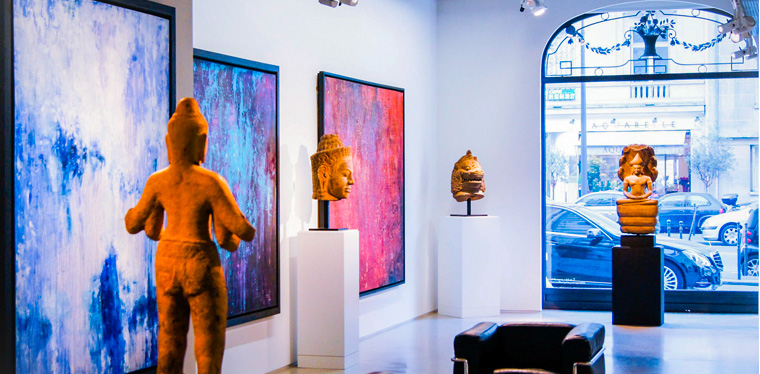 5 Gorgeous Art Hotels Around The World
To Combining Your Museums And Hotels
To Weak Up Near A Masterpiece
Le Royal Monceau, PARIS / The Exhibitionist, London / Hotel Negresco, nice / Elma Arts Complex Luxury, ISRAEL / The Swatch Art Peace,Shanghai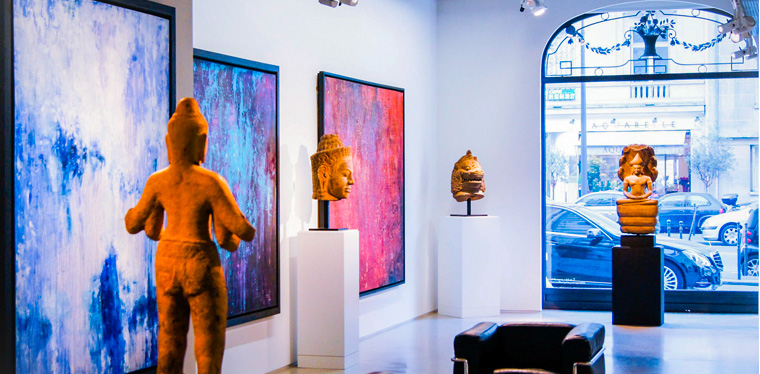 Le Royal Monceau, PARIS
The in-house Art Gallery is the hub of the artistic and cultural life of the hotel. A new venture into the world of contemporary art in Paris, Art District welcomes artists, art connoisseurs and collectors, patrons and art professionals.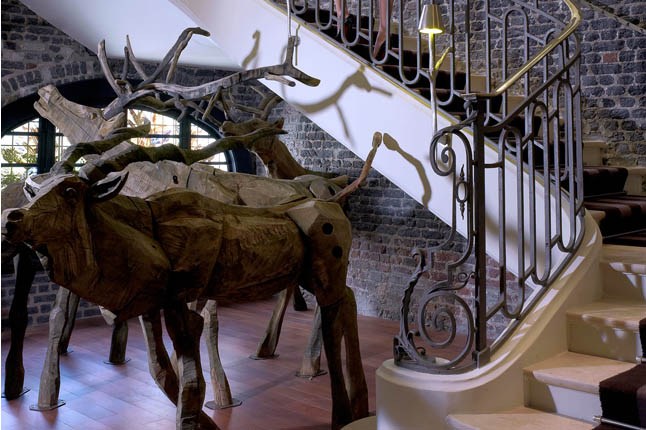 THE ART COLLECTION
Works from the collection of Le Royal Monceau-Raffles Paris are exhibited in each of the hotel rooms and suites, as well as in the public areas and the garden.
The creation of this collection for the rooms and suites represents a major investment, notably in fine-art photography, with such artists as Simon Chaput, Koichiro Doi, Guy Le Querrec, Lucien Hervé, Rune Guneriussen, Thierry Dreyfus, Harry Gruyaert and Marie Maillard.
One suite is decorated with a series of portraits by Arlette Kotchounian of Ray Charles, once a familiar face at the hotel.
A view of the hotel interpreted by hyper-photographer jean-François Rauzier hangs in Suite 341.
The works of art exhibited in the public areas were all commissioned specially for the hotel from international artists.
Stéphane Calais's FRESQUE MURALS, Jardin à la Française, decorates the ceiling of the restaurant La Cuisine.
Rosson Crow and HIS HER Grand Salon, Maison d'Alsace, 1929, hangs in the VIP room of the restaurant Il Carpaccio.
Craftsman Thomas Boog also worked on the decor of the Italian restaurant, creating a fresco of hand-glued shells.
On the first landing, the impressive Salle des Trophées by Russian artist Nikolay Polissky consists of an installation of 15 life-size wooden elk and deer.
English artist Stephen Smith designed the mirrors on the each of the hotel's landings.
A monumental teapot by Joana Vasconcelos sits in the hotel's garden.