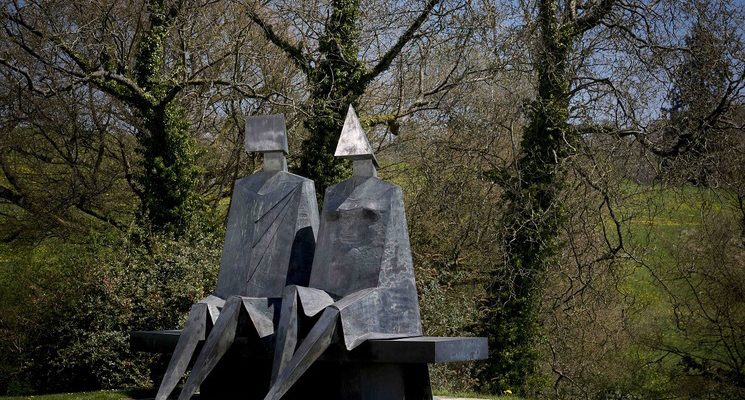 LYNN CHADWICK RETROSPECTIVE IN
HONG KONG
Lynn Chadwick will run from
14 March – 15 April 2016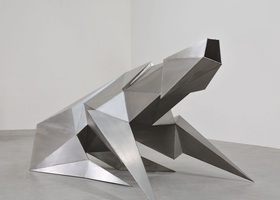 A retrospective of sculptures by Lynn Chadwick opens in Hong Kong on 14 March. Held during Art Basel Hong Kong, the exhibition features 26 works from across the artist's fifty year career, ranging from the small scale to the monumental. With works on view throughout the city, it offers local audiences unprecedented access to canonical artworks by the leading British post-war sculptor.
Organised by McNamara Art Projects in collaboration with Hongkong Land and
supported by The Estate of Lynn Chadwick and Blain|Southern; the exhibition brings together key works from Chadwick's retrospectives at Tate Britain in 2003, Blain|Southern in 2014 and his centennial tribute at the Royal Academy Courtyard in 2014. The main exhibition featuring a collection of early bronze and late stainless steel works will take place in The Rotunda, Exchange Square.