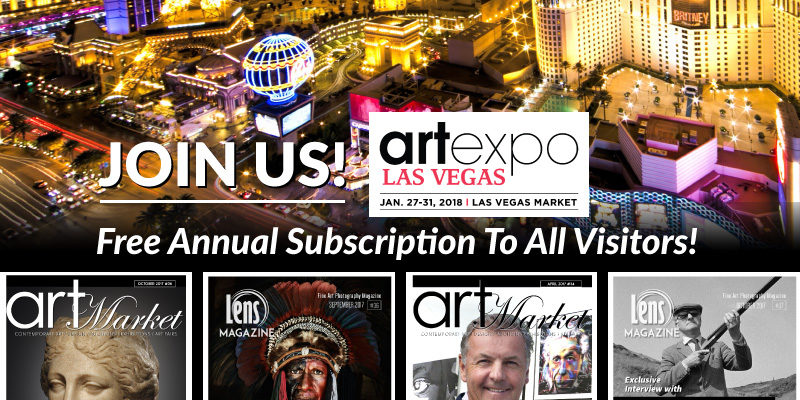 Art Market Magazine and Lens Magazine Become Official Media Partners of RMG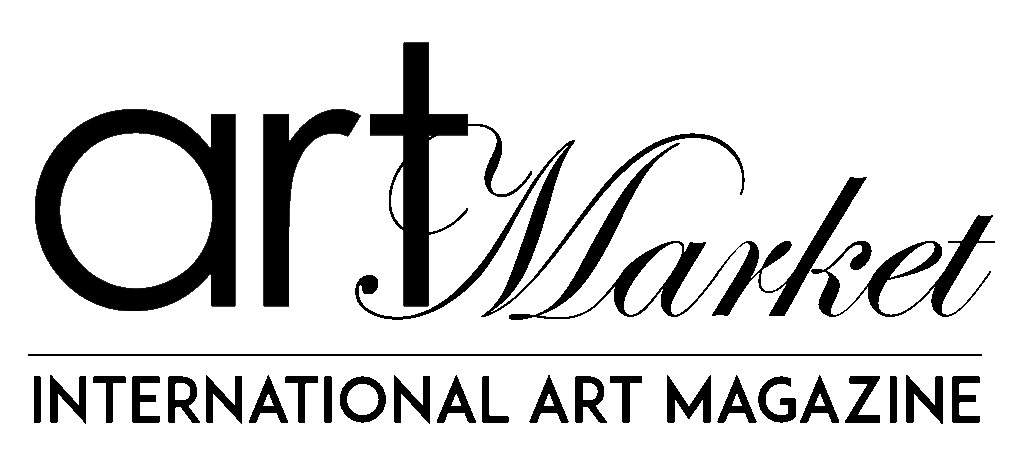 Art Market Magazine and Lens Magazine has officially become a media partner of Redwood Media Group (RMG).
RMG is a leading fine art media group based in the USA, hosting some of the foremost art fairs in the country, and we could not be more thrilled about our joint venture.
To celebrate this partnership, visitors of upcoming RMG hosted events can read both Art Market Magazine and Lens Magazine issues free of charge!
With expected attendances for each event to exceed 40,000, this provides an excitement opportunity for each publication to greatly increase their exposure.
All featured artists, writers, and contributors of previous and upcoming issues stand to benefit from this exciting new partnership!
Free Year's Subscription to Our Digital Magazines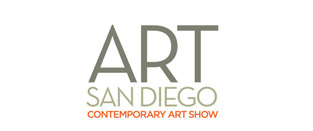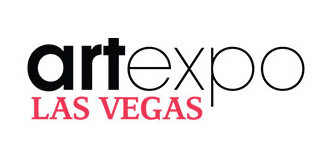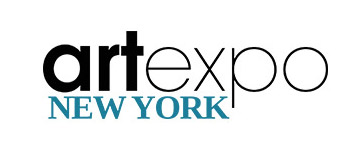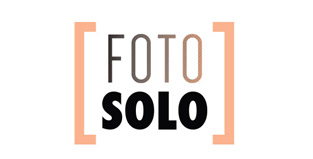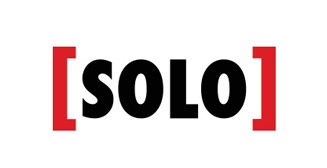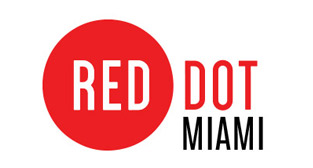 Visitors attending RMG art fairs will be provided with a free full year's subscription to Art Market and Lens Magazine
This is an exceptional deal that saves event goers ($34 annual subscription of each magazine)!
It also provides an exciting opportunity for featured artists, writers, and photographers to significantly increase their exposure, with expected attendances of each RMG event reaching 50,000.
Art Market Magazine
Art Market Magazine was founded in 2014, and in just three short years the magazine has grown from a passion project covering local artists and their work to truly international publication that takes you on a journey through the global art world.
Now, Art Market Magazine is a leading art publication providing coverage of international auctions, art fairs, and exhibitions.
There is also a range of exclusive interviews featured in every issue from both emerging and renowned artists from across the globe, including Jeff Koons, Cindy Sherman, Yayoi Kusama, Antony Micallef, Banksy, Andrew Salgado and many more
In collaboration with RMG and Art Market Magazine:
A FREE full year subscription for all visitors of all art fairs in 2018 (by Magzter.com)
A FREE special edition hardcopy of the GOLD LIST (ISSUES 1 & 2)
All upcoming digital issues of Art Magazine (from ISSUE 37 Forward) will feature special coverage of RMG art fairs, including interviews with main artists and their work
Lens Magazine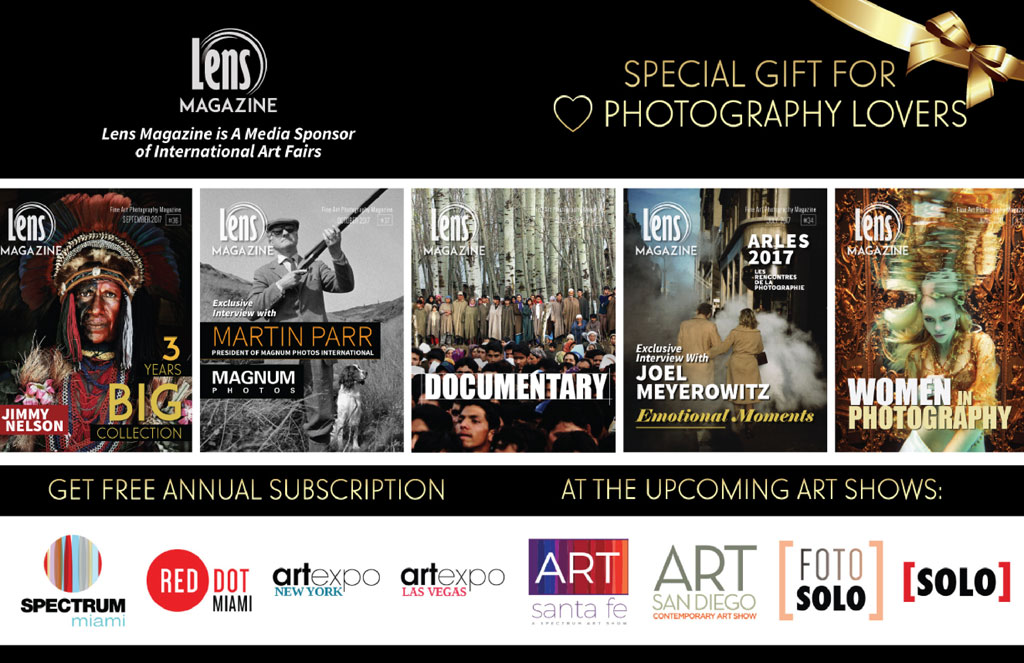 Lens Magazine started out as an independent photography magazine in 2014, and has since grown into an establish photography publication. As our readership grew, our coverage became more diverse, featuring the work of renowned and emerging photographers alike.
Each issue takes a single concept and allows its contributors to delve into any ideas and emotions evoked from this theme, leading to a rich and varied selection of photographs and stories behind them.
Lens magazine is truly a global publication, featuring the work of the world's most renowned photographers from every field, including exclusive interviews with Martin Parr, Joel Meirovitz, Jimmy Nelson, Ami Vitale, Cristina Mittermeier and many more.
In collaboration with RMG and Lens Magazine:
A FREE full year subscription for all visitors of all art fairs in 2018 (by Magzter.com)
From 2018 forward, exclusive print editions of Lens Magazine will be distributed at every art fair for FREE!
All upcoming digital issues of Lens Magazine (from ISSUE 39 Forward) will feature special coverage of RMG art fairs with a focus towards contributing photographers, including interviews and coverage of their work
Free Printed Edition of the GOLD LIST
The GOLD LIST is an exclusive bi-annual edition of Art Market Magazine, showcasing the work of the most talented artists in the world today, with an in-depth feature article covering the artist, their work and inspiration.
A special edition hardcopy of the GOLD LIST #1 will be distributed for FREE at the upcoming Spectrum Miami/ Red Dot Miami exhibitions in December 2017!
More than 45,000 expected in attendance, offering enormous exposures to specialists in the art fields including curators, gallery directors, collectors, and journalists
A special edition hardcopy of the GOLD LIST #2 will be published in the USA and Canada on February 20th and distributed for FREE at upcoming art expos in 2018.
Each event is expected to feature more than 50,000 visitors, providing incredible exposure for each of the featured artists and contributors to the GOLD LIST #2.
Upcoming RMG Events with Free Magazine Distribution
Spectrum Miami / Red Dot Miami – December 6—10, 2017
ArtExpo Las Vegas – January 27—31, 2018:
ArtExpo New York / [SOLO] / [FOTO SOLO] – April 19—22, 2018
Art Santa Fe – July 12-15, 2018
Art San Diego – October 18—21, 2018
Exciting Advertising Opportunity
Art Market Magazine and Lens Magazine have a monthly readership exceeding 50,000, and our new partnership with RMG will only see that number increase.
By providing free distribution of our magazines, the increased exposure to art enthusiasts in North America will further expand our readership.
This offers an exciting opportunity for advertisers. We offer low price advertisement opportunities for galleries, artist, and photographers – be sure to take advantage of our increasing readership and advertise now!
Contact us now for more info on our great offers at media@artmarketmag.com