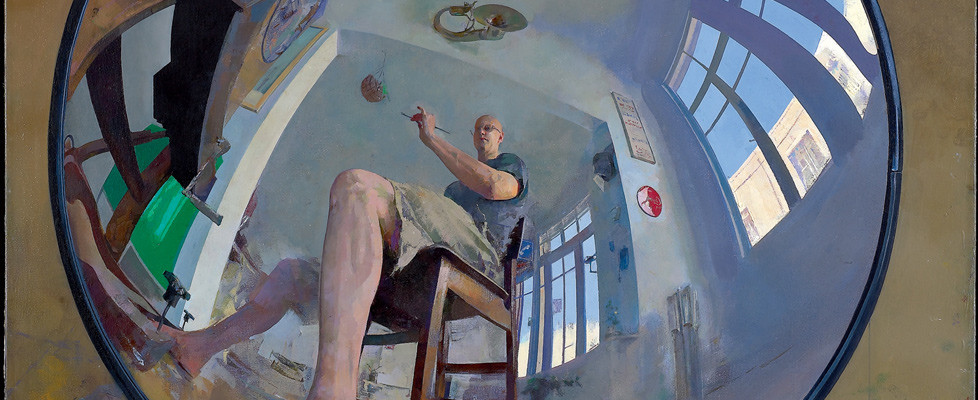 Amnon David Ar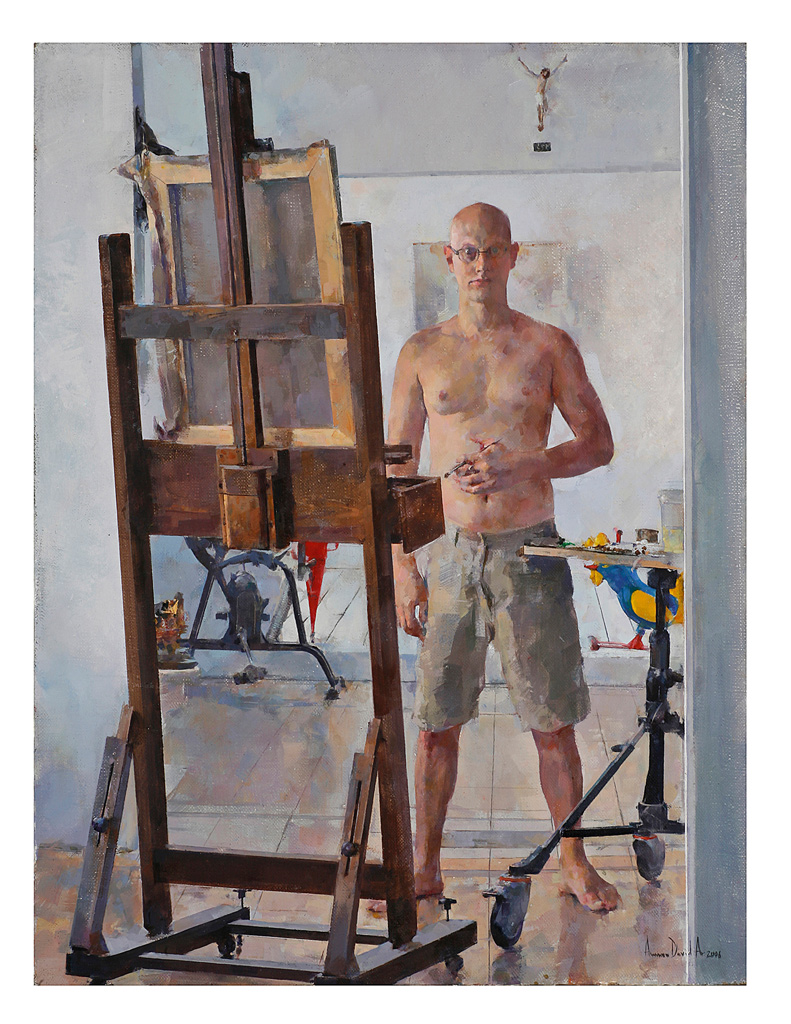 Born in Herzelia, Israel in 1973, to a non artistic family. However, Ar´s creative talent was recognized at a very young age and he started his formal art education at the age of 14. After military service in the IDF, cut short by an flare-up of Alopecia, Ar studied at the prestigious Bezalel Academy of Arts in Jerusalem. As he could not find the kind of artistic training he was after at that time, he left the Bezalel Academy at the end of the first year, and began searching for his own style and artistic language. While he is considered to be mostly self-taught, he sought advice from the established painters Oswald Adler and Abraham Bykov. He first gained international acclaim when his work was praised by the Rembrandt House Museum curator, Dr. Bob Van Den Boogert, who marked Ar as one of the great draftsmen of our time. This, as well as winning the first Shiff prize for figurative painting at the Tel Aviv Museum, led to numerous exhibitions in Israel, Europe and the USA, among which:
Forum Gallery(New York 2005), Medici gallery (London 2011) Vielliers gallery (Amsterdam 2007 ), solo exhibitions at the Tel Aviv Museum of Art and Ramat Gan Museum of Israeli art, Haifa Museum of Art, Ashdod Museum of Art, to mention a few.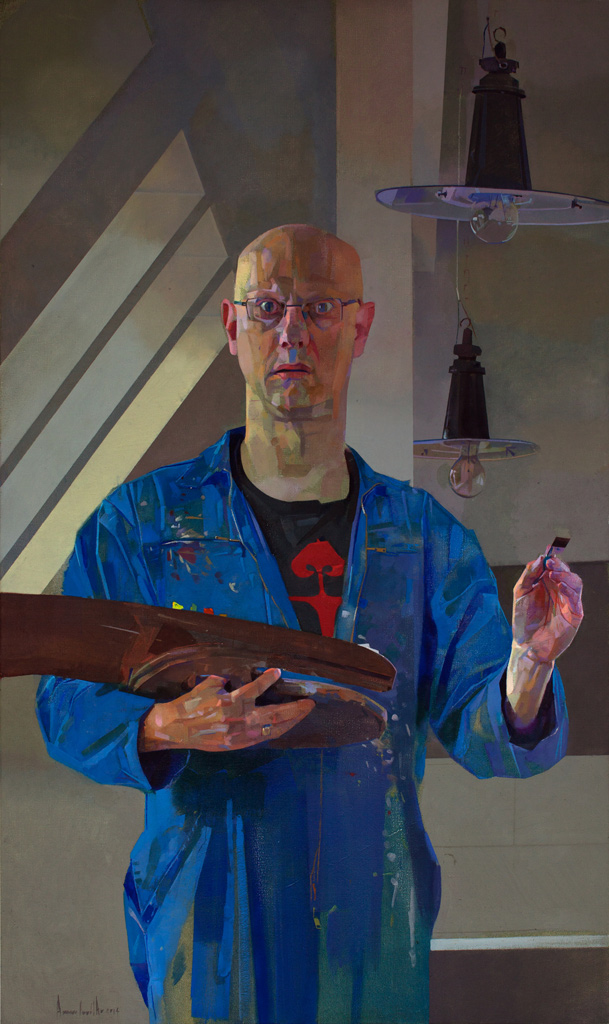 About my work
Being an admirer of great masters such as Velazquez, Vermeer, Rembrandt, Monet and Schiele, I aim to make painting from observation innovative and relevant to our era. Like many of these masters, I work solely from observation, dedicating most daylight hours to painting and drawing, using natural light.
I believe that following the invention of the camera, figurative painting has to offer something different – emotion, atmosphere, perceptive analysis and psychological interpretation.
I am continually looking for beauty and individuality in our trash-filled, noisy, capitalist environment, intentionally focusing on the trivial and ordinary, thus forming a mirror-like image of Pop art.
I am particularly intrigued and fascinated by the material and texture of objects, many of which I obsessively collect.
One of my main interests is exploring the effect of light on color and atmosphere. In that respect, my move from Israel to Europe is like an earthquake, passing from the Mediterranean Israeli sun to the more subtle and moderate northern light of Berlin. I hope that this change among others will be reflected in my work.