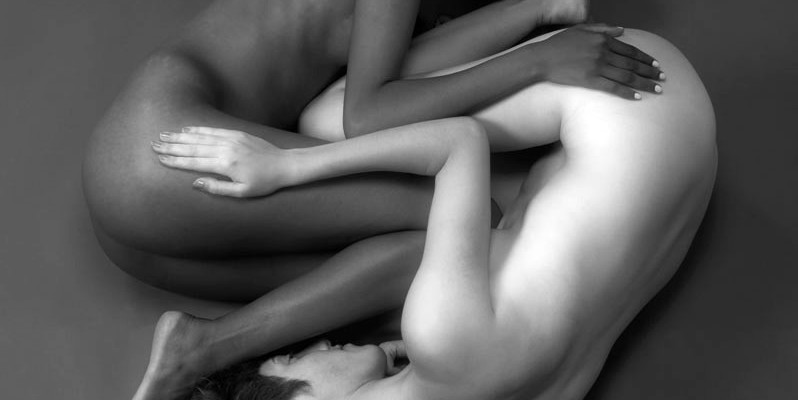 ANDREY POVAROV
PHOTOGRAPHY
Andrey Povarov, 28, was born in Orsk, Russia. His interest in photography started in early childhood when he used to spend hours helping his grandfather to develop photographs in his small improvised home lab.
At the age of 14 Andrey moved to Israel and joined a local photography class during high school. The hobby became a true passion, driving Andrey to the choice of a path in his life – becoming a photographer.
He graduated with honors from the "Minshar" Art School in Tel Aviv, and since then his works were presented in numerous group exhibitions in Israel.
Andrey's unique point of view allows him to present the simplest everyday objects from new angles, telling fresh and exciting stories. He is never afraid to dare and explore, creating surprising combinations with a gentle sense of harmony and balance.