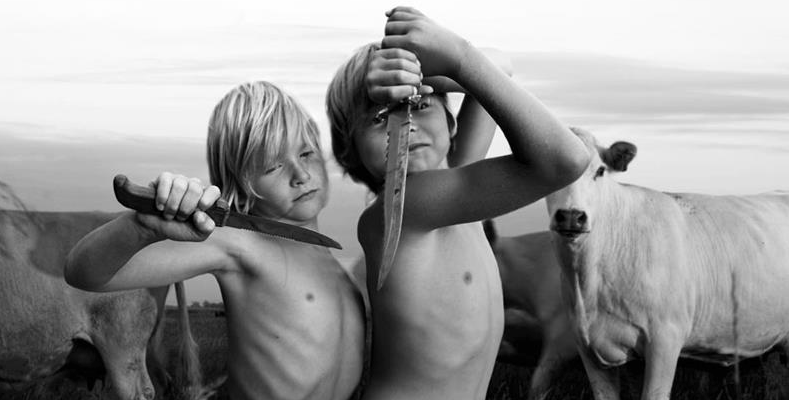 Anna Hurtig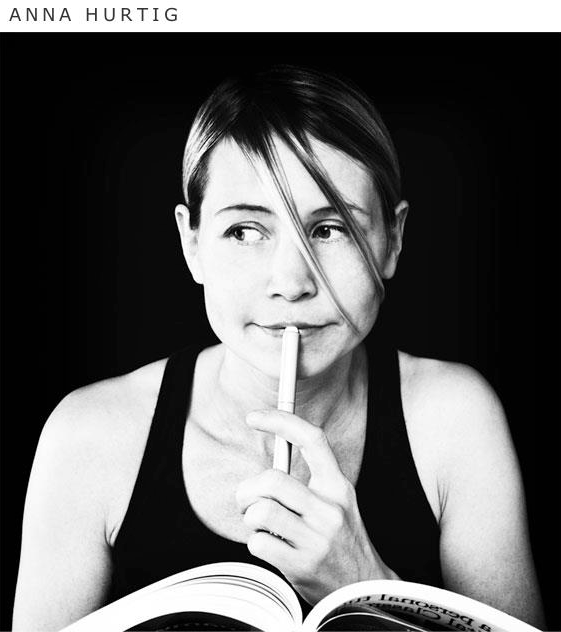 IMAGINARY PLAY
2008 – 2011
"Imagination is more important than knowledge. For knowledge is limited to all we now know and understand, while imagination embraces the entire world."
Albert Einstein.
Someone once said that the happiest time in a persons life is between the age of four and twelve.
The series imaginary play is all about that time in life.
Days filled with make-believe, fantasies, magic and dreams. But also about the bewilderment, sorrows and broken hearts that is part of growing up.