ArtEffects
DORON AZOURI'S  BLOG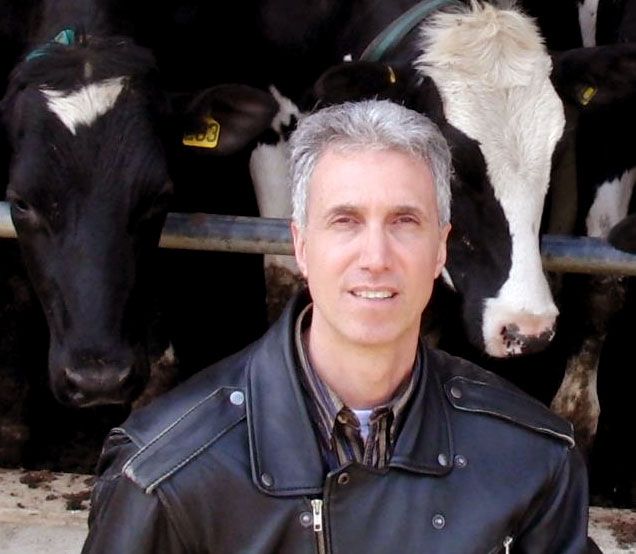 Doron Azouri born in 1961 in Tel Aviv-Jaffa, Israel. artist and designer. Studied philosophy and Art history at the Hebrew University in Jerusalem, graduated with honours from the Visual & communication department at Betzalel Academy Arts & Design in Jerusalem (B.A.). He won a scholarship by the Italian Government to continue his (M.A.) studies in Italy at "Accademia di Belle Arti di Brera" Milan.
As a young artist he won the "Dizengoff Prize" for painting depicting "the pioneer builders in Tel-Aviv". He won an award for excellence at the Betzalel Academy "the Sandberg award" (1988) for outstanding achievement in Graphic Design. He also won twice the "America-Israel Foundation scholarship"(1988-1989) and exhibited works at the Helena Rubinstein Pavilion in Tel-Aviv (joint exhibition for America Foundation scholarship winners).
Exhibitions in Italy:
Solo exhibition at N.O.A Gallery in Milan (1994).
Solo exhibition at the "Katinka Prini – Chisel Gallery" (1995) in Genoa.
Joined Artists exhibition on behalf of the Municipality of Turin, Italy (1995) at the "Valabrega Gallery" and an Art preformance with the Italian artist Laura Fusco in Turin (1995).
His works are sold in art exhibitions throughout the world. Represented Agent in New York, Lois de la Haba Agency.
Link to sales results (partial) can be found on "ARCADJA" and other Art links on the Internet –
http://www.arcadja comauctionsenazouridoronartist319121
Doron Azouri also specialized in Antique Portrait Miniatures, a link to his on-line Art Gallery can be found at:
http://www.importantminiatures.com
His Offices "New Design Graphics Ltd" for Creative Branding, Graphic Design projects are in Tel-Aviv & Rosh-Pina. Israel
http://www.newdesign.co.il
ArtEffects By Doron Azouri
TREES OF LIFE BY KATHY SOSA Kathy Sosa reinvented herself when she stepped off the fast track of the advertising world and moved, with her husband Lionel Sosa, to

DOMINIQUE FORTIN Since taking on painting full time in 2003, Dominique Fortin has found her niche in a dream-like representation of the human character. Trained at the Saint-Laurent Cegep

Kate Clark Kate Clark is a sculptor who lives and works in Brooklyn, NY. Her sculptures synthesize the human face and the body of wild animals, exploring the overlap