NIHILO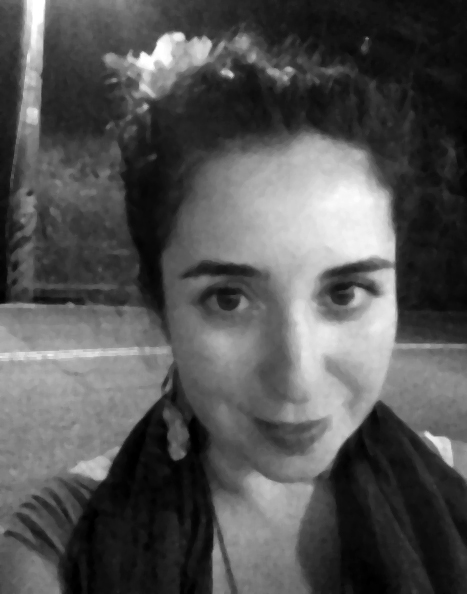 Nili Ben Simon is a young artist who creates under the brand name " NIHILO-NILI BEN SIMON ".  The brand's vision is to create a spirit of freedom and mutual connection, expressed through art: textiles, fabrics and clothing are the powerful functional medium.
The collection " Forbidden Colours" is being premiered at Gindi Fashion Week 2015, a collection created in the artist's village Bywood in Taiwan, during Ben Simon's artist residency there in 2015. The central theme in the collection is understanding the essence of freedom and the need for dialogue. This theme was developed through Ben Simon's encounters with the native culture and tribes of Taiwan. Ben Simon felt strangely and immediately at home when working with and researching their ancient traditional culture.
The works are a combination of a rich imagination and textural spark, brought to life by minimalism in the cutting. The fabrics breathe and glow through Ben Simon's daring imagery,. Using multiple textures and colors, Ben Simon has created wearable art  dressing a person, or hanging on a wall.
Nili Ben Simon is participating in Fashion Week with the support of 'OTCA' gallery in London and Jaffa under the patronage of Omer Tirosh.