NIVA DOTAN
Niva Dotan is an international multidisciplinary artist, dividing her life between Brussels, San Francisco and Tel-Aviv. Her work is presented in art galleries and museums around Europe, and she is also studying Kabbalah wisdom in Tel Aviv.
As an artist constantly traveling around the world, Dotan stresses out that her creativity and muse are not dependant on her current environment; her main tools, she says, are her heart and mind.
Dotan's art now focuses on the female human brain. Her attraction to this subject derives from the fact that humanity knows so little about this mysterious organ. In her creation, she explores the artistic aspects of the incredible human brain and mind.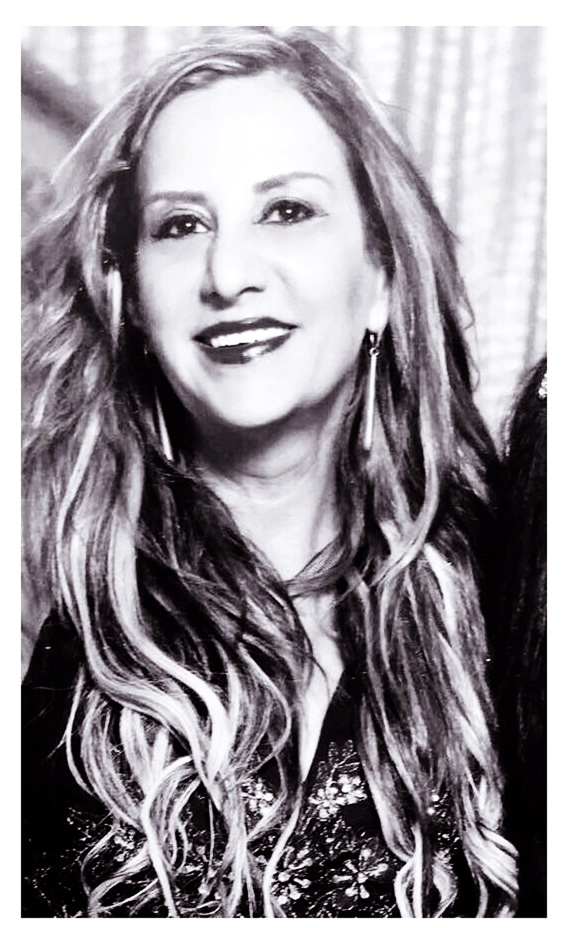 Website:
http://www.israeliartmarket.com/product-category/niva-dotan/
email: nivadotan@hotmail.com