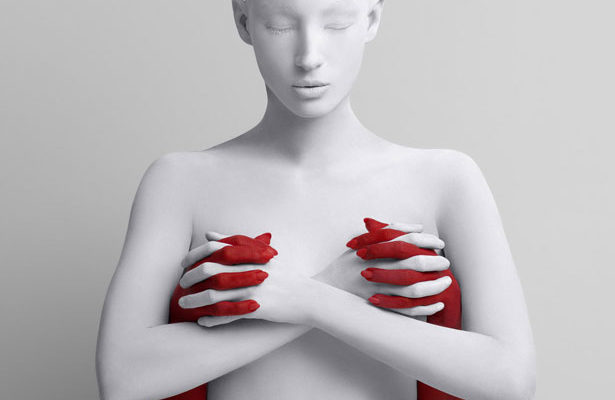 – NOTHING TO SEE –
BY TIM TADDER
Tim Tadder is an advertising photographer in southern California, specializing in creating dramatic photographs of people, sports, action and concepts. Tadder uses location photography combined with lighting effects to create truly unique images.
Tim Tadder is an internationally acclaimed photographic artist. In 2015 Epson, the world leader in photographic printing technology recognized Tadder as one of the top influential photographers, producing a TV commercial and worldwide ad campaign featuring Tadder and his work. Most recognized for his highly inventive conceptual advertising photography Tadder has been ranked in the top 200 photographers worldwide by the prestigious Luezer Archive Magazine 8 years running.
In 2012 Tadder created a viral collection of images that was ranked by Time magazine as one of the top internet sensations of that year. The collection made news worldwide and became the top trending feature on Reddit for two days.
Tadder's work hangs on the walls of world leaders in politics, business, art and sport, having been commissioned to make personal portraits for notables like President George W. Bush, Bill Gates, and Manny Pacquiao. In 2010 he was commissioned by the Bill and Melinda Gates foundation to make a collection portraits then used in an art installation at the home of Bono. Other subjects of note include the NFL's best, Tom Brady, rap icon Ice Cube, the world's best swimmer Michael Phelps, and countless other influencers.
Tadder lives in the sleepy beach town of Leucadia with his wife, two children and a dog named Bailey.
As an American artist I am tired. I am tired of the acceptance of ignorance. I am tired of listening to a clown day after day tell me that what I see and what I hear is fake news. I am tired of feeling this way so I did what I do and I directed that energy into art.
Hopefully this collection of images communicates what most people are feeling. I feel these images expresses our current state of affairs. Outside forces are blinding and suffocation us. We are being told by a puppet that there is nothing to see here. We are being told everything is great, while clearly everything is totally hanging by a thread. We are on verge of nuclear war, we have three major natural disasters related to climate change and we are rolling back every EPA regulation possible. Nothing to see here folks. And if you speak up, you are being told that its all fake news… Enough.
I choose to use my voice and my audience to express and hopefully motivate people to act. So if these images relate to how you feel, share this collection and express that you will not be blinded and silenced.