Paula Soito's Art Blog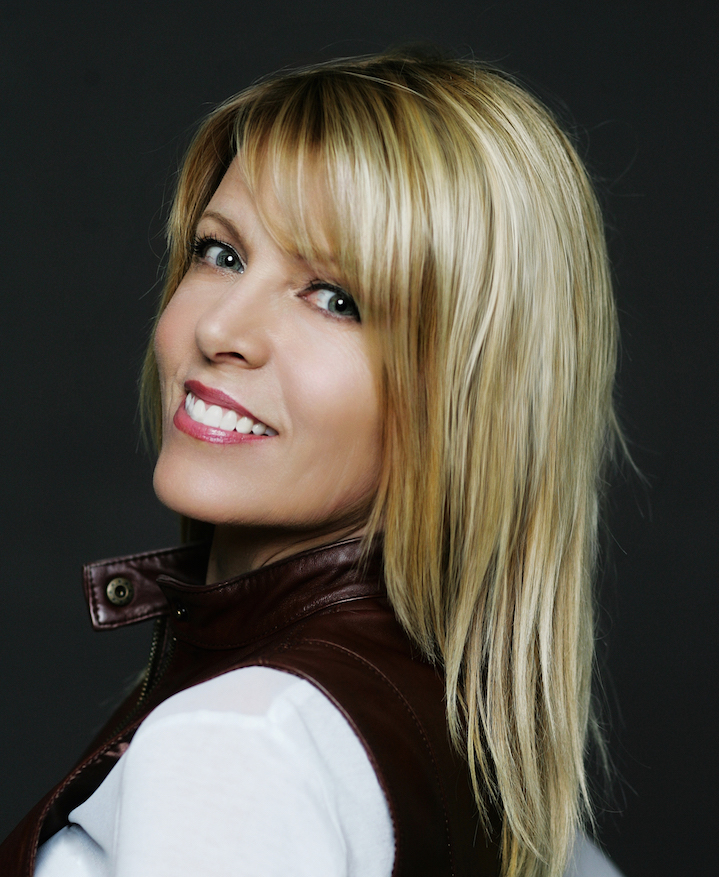 Paula Soito is the Founder and CEO of Artsrow.com – the first website of its kind solely dedicated to connecting American artists to patrons and fans from around the world. Their goal is to help artists grow their reach in order to improve their business as creative entrepreneurs.
She is also a 24-year veteran teacher in California public schools and columnist for Art Market Magazine.
A self-starter and thought leader for the next generation of artists, Paula's mission through her website, Paulasoito.com, is to help artists become as successful as they're meant to be. Her content is designed to provide industry leading business development and growth for a global audience of creative professionals and amateurs alike.
Still her greatest joy comes from helping and much of her work has been and continues to be volunteer.
---
Contact Paula Soito
CEO / Founder – http://artsrow.com
paulasoito@artsrow.com
Paula Soito's Art Blog
7 Steps To Establish Yourself As A Mega Artist By Paula Soito Hard work and talent are the staples of your success as a creative. And I know you've

4 Ways To Win With Social in 2016 By Paula Soito A Little Pep Talk Social media is a force that can't be stopped. Its reach is widespread and deep.

EASY 7 STEP GUIDE TO CREATING AN EPIC ART BRAND Going From Zero To Branded By Paula Soito Life is different than it was yesterday, right? A huge change is