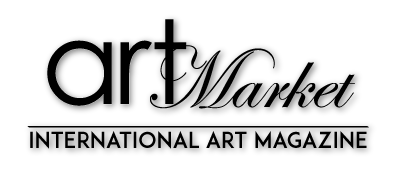 Art Market offers you the opportunity to  publish your Art News in the magazine.
We review and publish information from all over the globe.
Art Market has a worldwide distribution with more than 15000 readers for each monthly publication.
Our Excellent magazine available for subscriptions and single issue on all platforms:


We invite you to fill the Art News form, with all the details about the Event/Art News, add up to 6 images and we will review and publish the information on the magazine and on Art Market Web Site.
GENERAL ART NEWS SUBMISSION GUIDELINES
Include your name, address, country and e-mail address in your email. Please write, send all the information on a doc. Format or directly on the message field, add quality, high resolution images (150 resolution)  with the correct names of the event or artist name. We will review the information and will publish the event/ Art News on the Art News Category or in an article. The Art News will be featured on the Art Market's website along with the Magazine's Digital & Print Editions.
We wish you the best of luck!