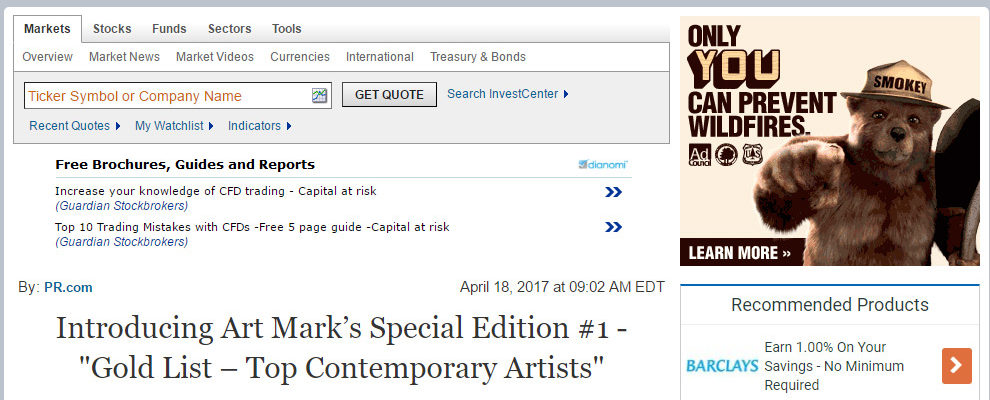 Art Market Magazine is an art publication of high renowned, enjoying a reputation that continues to grow with each passing issue.
In just three short years, the magazine has grown from a passion project covering the emerging Israeli art scene to truly international publication that takes you on a journey through the global art world.
With a monthly readership of 16,000 and growing, Art Market Magazine's success is not by chance, but a result of passionate art coverage for people that love art.
Each issue is packed with content, with reviews, feature articles, artist profiles and interviews the art and culture coverage featured here is as varied as it is extensive.
Now, we are ecstatic to produce our first-ever special edition in the shape of The Gold List, a testament to how far the publication has come in such a short time.
Better still, direct distribution of this special edition is fully available for art galleries, curators, collectors, investors and any other industry leaders of the art world.
This is a highly-anticipated edition will provide exposure to over 50,000 readers worldwide, including European and North American markets, truly helping to solidify Art Market Magazine's status as a leading global art publication.