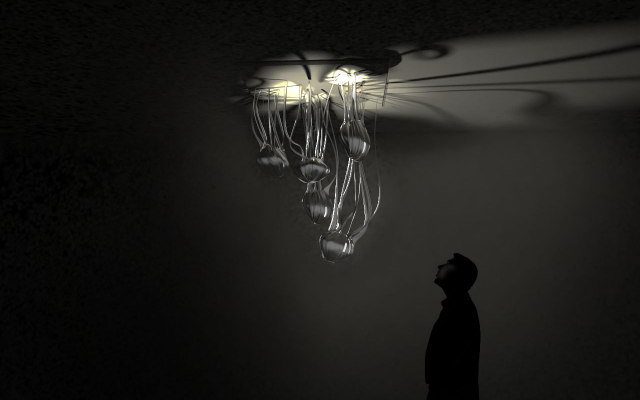 Van Cleef & Arpels Announce Middle East Emergent Designer Winner
By Nasrine Abushakra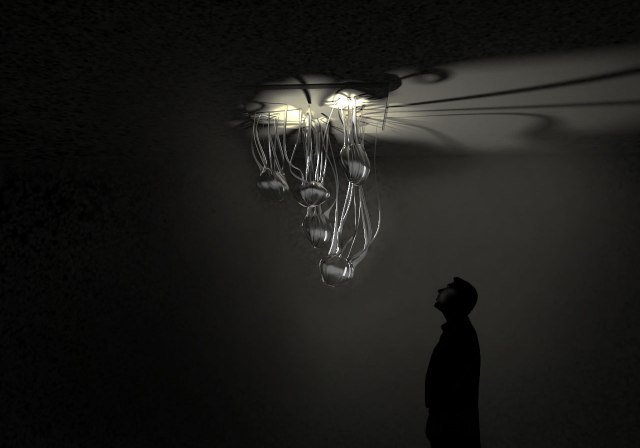 Ranim Orouk was announced as the winning designer of the 2016 Middle East Emergent Designer Prize by Van Cleef & Arpels. In collaboration with Tashkeel and Design Days Dubai, Van Cleef & Arpels will showcase the winning piece entitled Glow during the fair from March 14-18, 2016.
Michael Rice, who specializes in ceramics, is an Associate Professor of Studio Art at the American University of Dubai, and was announced as runner-up for the prize with his crystal bowl inspired by a spectrum of natural spiral forms of similar concepts found in shells, DNA helix and sand ripples.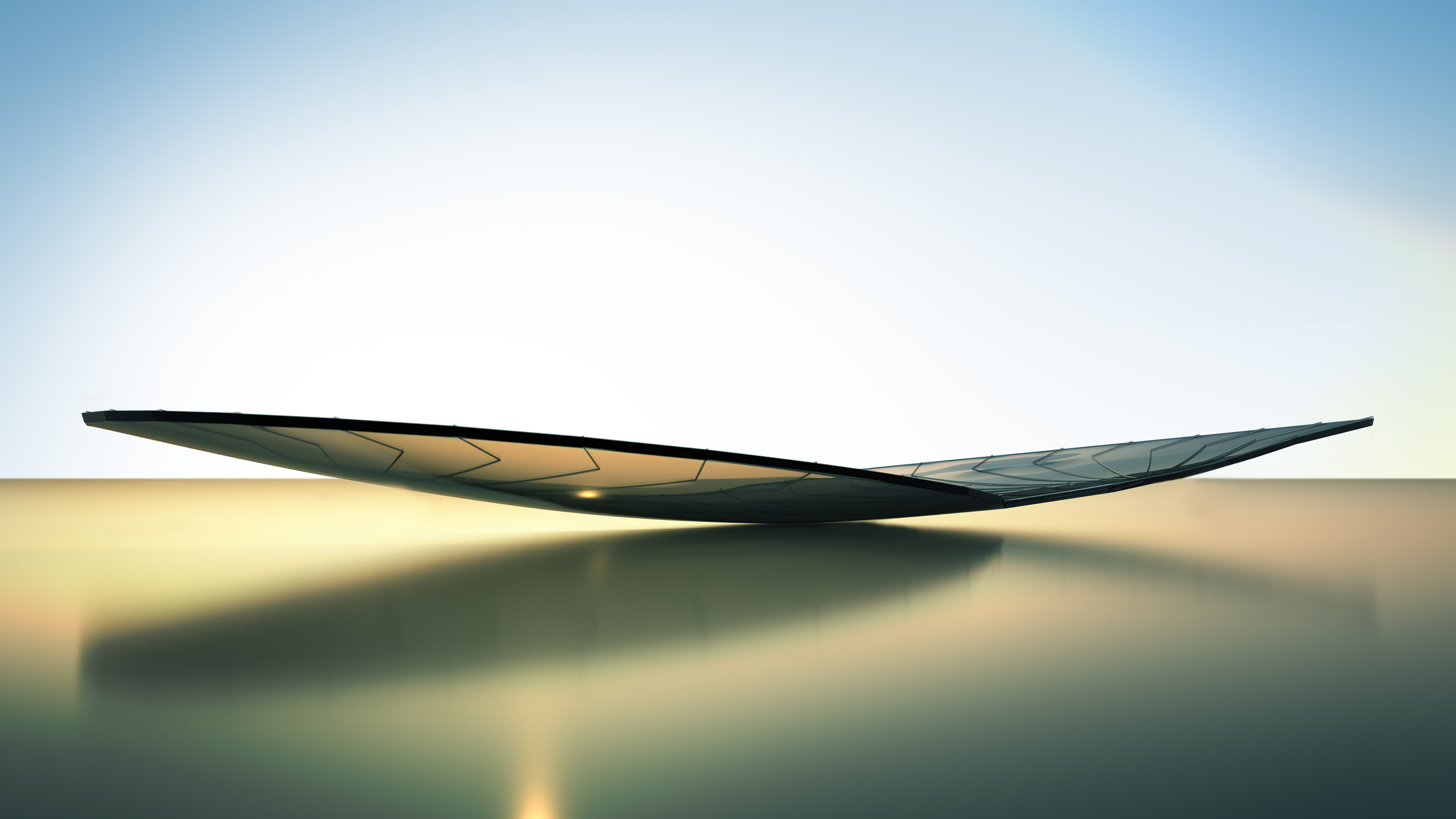 Michael Rice
Orouk's winning design, which responded to the theme of Nature for the 2016 installment, was inspired by the effervescence of a school of jellyfish. With a dual function as a ceiling chandelier or floor lamp, the piece Glow takes the form and function from the sea creature, combining the production methods of traditional glassblowing and advanced digital fabrication of 3D printing. Once lit, the transmission of light throughout the piece emphasizes the radiance emitted from a bloom of jellyfish.
Michael render
"I am so honored that Glow was selected at the design for this year's Middle East Emergent Designer Prize," says winner Orouk after being announced. "This Prize provides encouragement and support for designers, and I am proud that the design sector here in the UAE provides such opportunities. I'd like to thank Design Days Dubai and Tashkeel and very much look forward to visiting L'ECOLE Van Cleef & Arpels in Paris for what will be a truly amazing experience."