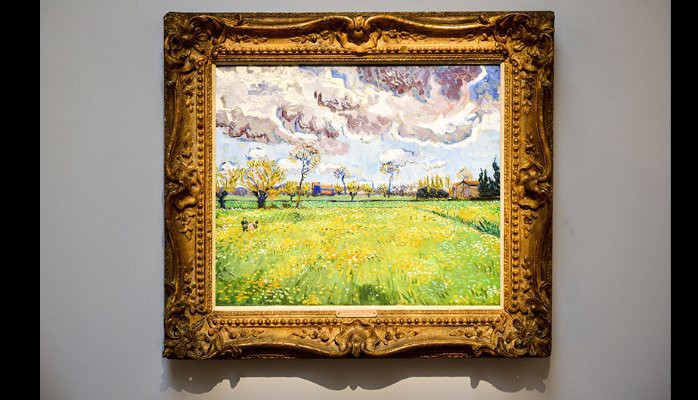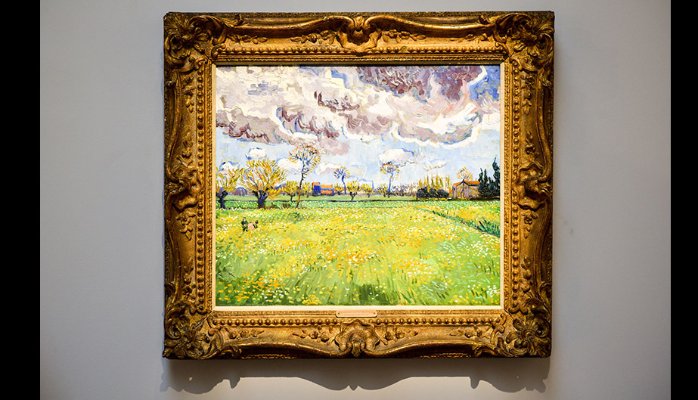 Van Gogh at Sotheby's
Van Gogh Landscape Drives Franck Collection to a $98.5 Million Total
A major highlight of the Impressionist & Modern Art Evening sale was an exquisite group of masterworks from the Collection of Louis and Evelyn Franck, featuring prime examples by Picasso, Cézanne, Toulouse-Lautrec and Ensor, among others. The nine works sold for a total of $98.5 million, with van Gogh's Paysage sous un ciel mouvementé leading the collection, selling for $54 million. Ensor's Les Poissardes mélancoliques realised $7 million – an auction record for the artist.