VASILY KANDINSKY
A True Pioneer Of Abstract Art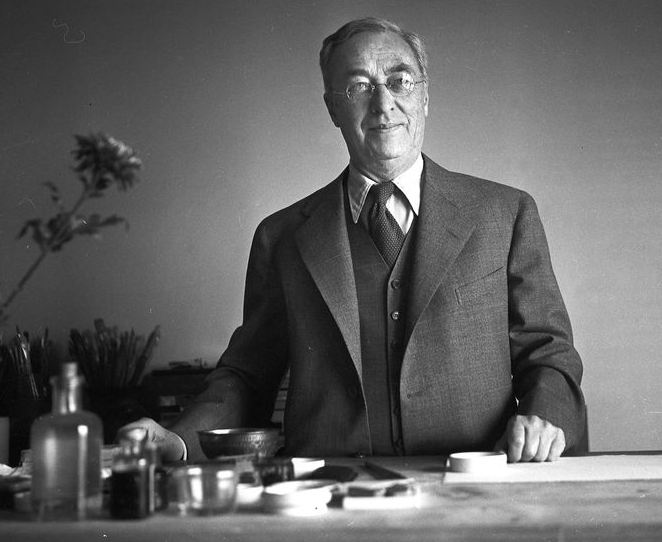 Kandinsky exhibition. A retrospective is a major monographic exhibition that have been made in Spain of the work of Russian painter.
Completed almost 150 years since the birth of Wassily Kandinsky (1866-1944), pioneer of abstract art and one of the leading avant-garde painters of all time, the exhibition traces his artistic and spiritual path through about 100 feet
The exhibition covers the key periods of Kandinsky's life, from early years in Germany, through his years in Russia and ending with his stay in France, through fundamental works as Alte Stadt II (1902), Lied (1906) , Improvisation III (1909), Im Grau (1919), Gelb-Rot-Blau (1925) and Bleu de ciel (1940).
The journey is chronological, and develops along four sections: Munich, 1896-1914, Russia, from 1914 to 1921, Bauhaus, 1921-1933, Paris, 1933-1944.
"the purposes (and therefore, means) of nature and arts are essentially, organically and according to the laws of the Universe are various – and equally great… and equally strong"
– Kandinsky. 1912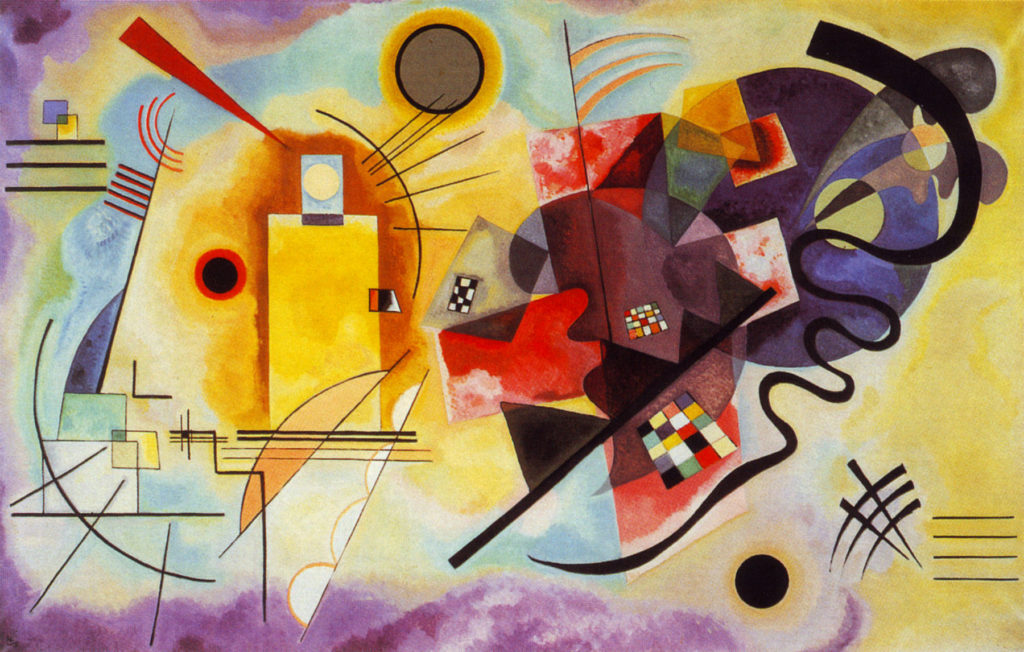 Kandinsky. A retrospective is an exhibition organized by CentroCentro, the Centre Pompidou in Paris and Arthemisia Group, organizer of roaming, and is curated by Angela Lampe, Curator of Modern Art at the National Museum of Modern Art at the Pompidou Centre.