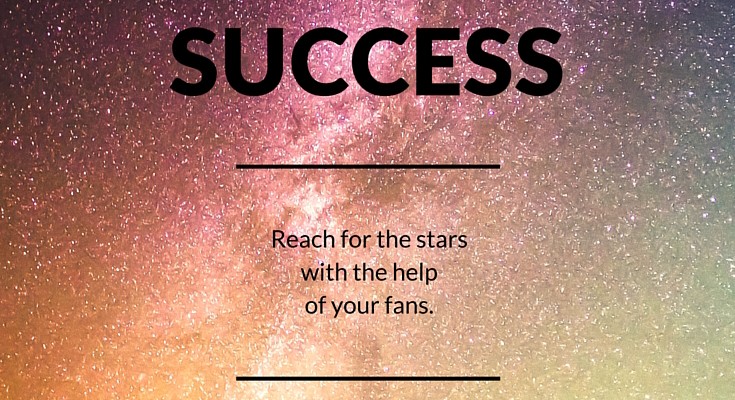 4 Ways to Turn
Customers Into Avid Fans
By Paula Soito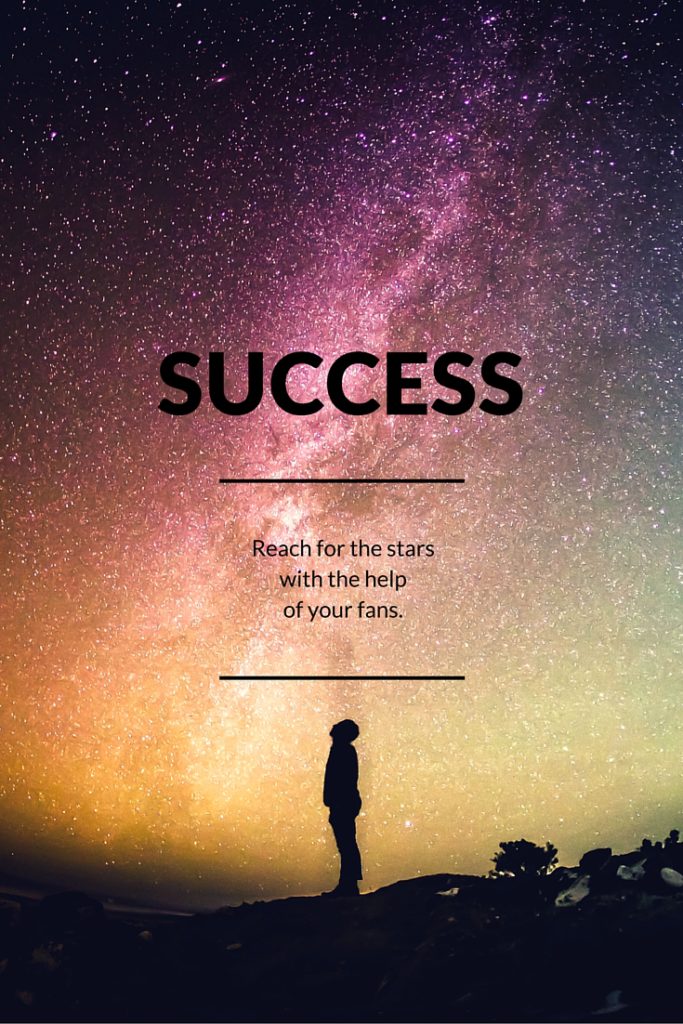 As an artist, you're considered a micro business. And I know how hard you work. You put so much effort into creating amazing artworks, which is the thing that makes you so fabulous, of course. So, when it comes to marketing, there's little time or energy left.
Because of that, it's even more important that you turn some of your customers into loyal, avid fans.
Let's look at why.
First, growing your fan base means you'll get word-of-mouth marketing. This is free and done for you by others. It's essential when you're a one-person show.
You see, getting your gorgeous works in front of more people isn't all that's needed to gain recognition and grow. In fact, it's only part of the battle. Big businesses know you win the war by not only having a brilliant product or service, but by also building an emotional and personal relationship with customers.
It's this relationship that's the tipping point. It's what pushes the casual customer to eventually become your loyal brand advocate.
The best part about using this strategy is that it works even better for tiny operations than it does for big business. The very thing that can cause you to struggle in some ways is also the very thing that gives you the advantage…. Being small.
So, let's look at 4 ways to convert customers into fanatical fans:
1. A Hosted Gathering
Hosting a gathering gets people into your space and requires personal interaction. It allows others to feel that you're welcoming and accessible. I know there's an argument for remaining the mysterious artist as well, but for today, we're discussing becoming more personal.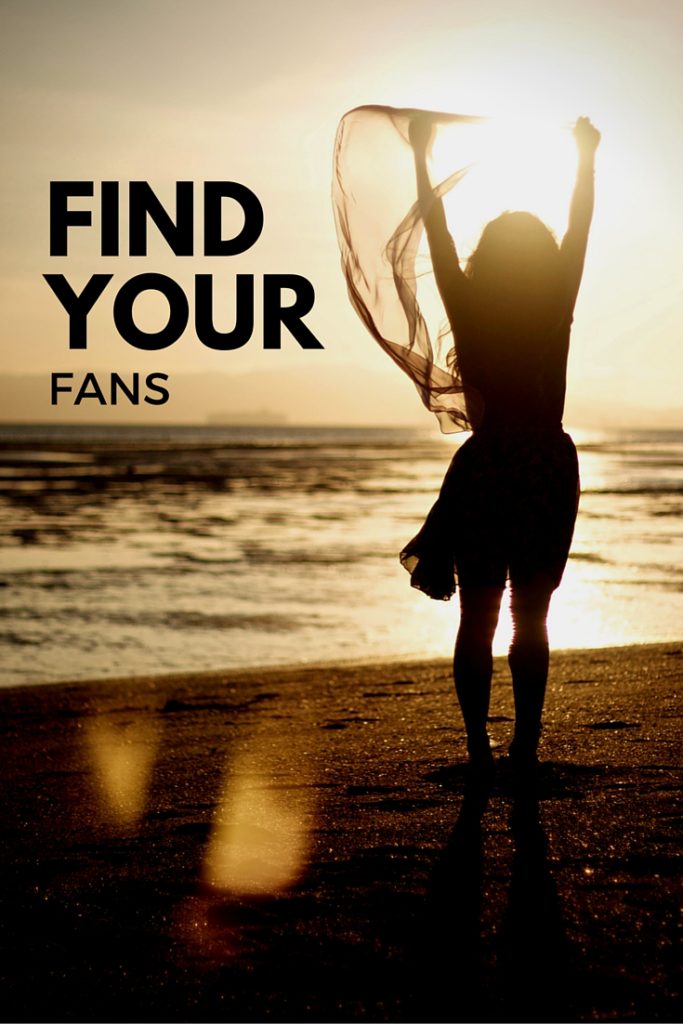 There's social proof to back this up with popular networks like Meetups.com, for instance. The science behind 'gathering' supports the idea that people get together with others who have similar interests because they have a desire to:
– Learn something new from those in the know,
– Share passions with like minded people, or
– Perform an activity that requires the thought leadership or participation of a group.
You can utilize this method as a solo host or a co-host along with other local artists in your genre or area. Consider offering a studio visit, class or lively conversation/debate on art practices. Co-hosting is also a great way to draw on a broader fan base while offering a richer experience.
Takeaway: Host a gathering for fans or customers. This allows them a venue to share their excitement or thoughts about your work or genre. Or gives them access to exclusive expert tips on your art style, medium or methods.
2. The Charm Check
Your Offline Charm:
Knowing how you make people feel when you're around them is like running analytics on a website, except it's not technical, not conducted online and not based on website performance. Well, anyway, the point is knowing how you make people feel helps you gauge their real-life user experience (I call it RLUX) which means: all aspects of a fan's (offline) interactions with you and your business. And you don't need long lectures with flow charts to analyze it either. All you need to do it assess your "likeability" factor.
Studies found that people are most likeable if they're trustworthy, honest, warm, and kind (hmmmm…. not a big shocker). In addition, extraversion, intelligence and a sense of humor carry quite a bit of weight as well (still not a surprise…. Honestly, why do they even study this stuff?).
So, look at yourself and remember, you're the cherry on top of your business ice cream. Capitalize on that charming personality of yours (which is totally not unusual for friends of mine like you to have) and everyone's bound to love you.
Read the full article on Art Market Magazine Issue #20