EMERICH MEERSON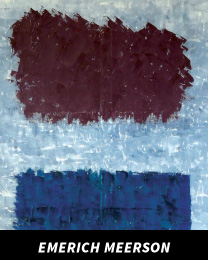 Emerich Meerson is a French painter who was born in Germany.
It's hard to classify Emerich Meerson using a particular school or a trend, because of his abundant creativity and his constant pursuit of plastic expression. His Individuality is strong and recognizable in all his work, which is, first and always, full of emotion.
Looking at one of his drawings, one of his paintings, one of his sculptures, always inspires questions, feelings and reflection. Emerich Meerson's work is never demonstrative; it's evocative. That's because the artist — inspired by childhood, the family, love, faith — always looks for the truth hidden behind the visible world. Sometimes profusely, sometimes sparsely, he transmutes the vibrations of the material, the coexistence of order and disorder, the movement toward becoming rather than an image stuck in the present. His work is rich and enriching.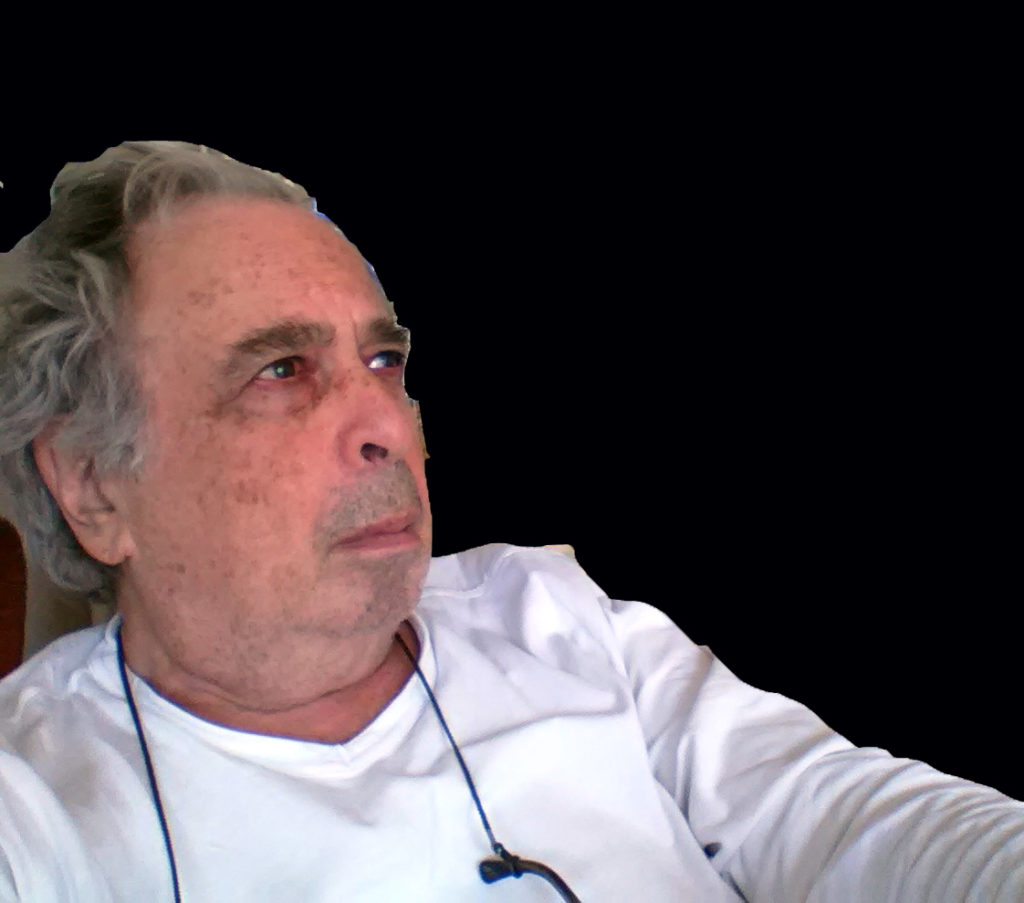 The rhythms breathe, imitating a version of nature that has been organized by Emmerich Meerson. This is definitely concrete "abstraction".
Each vision corresponds to a response from the outside to the inside, from the heart of man to the soul of the world. Everything here is contained in the gesture, the writing and the silence. Curling, dancing, shapes, territories, a labyrinth-tree rising and extending to the surface, behind which I invite you to look at the shivering rainbow of nights-days-water and fire."
Emerich Meerson has been exhibiting for about twenty years, first in private surroundings, then in individual and group exhibitions.
EMERICH MEERSON
Website:     http://www.israeliartmarket.com/product-category/emerich-meerson/
email:          emerich.meerson@gmail.com