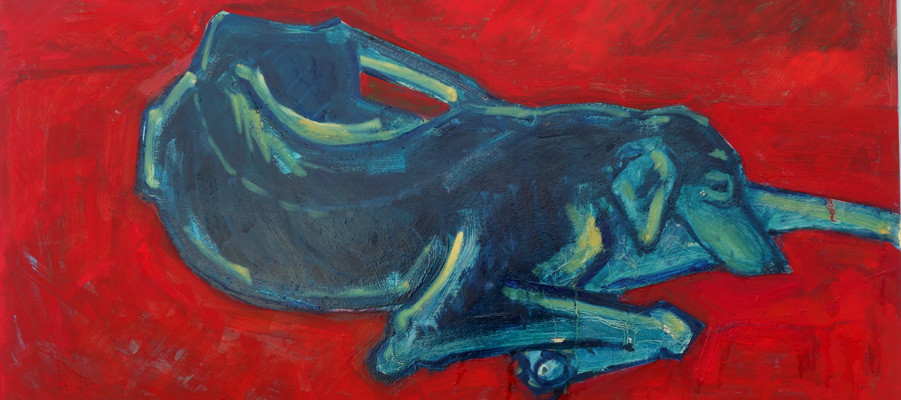 An Interview With
Ram A. Evgi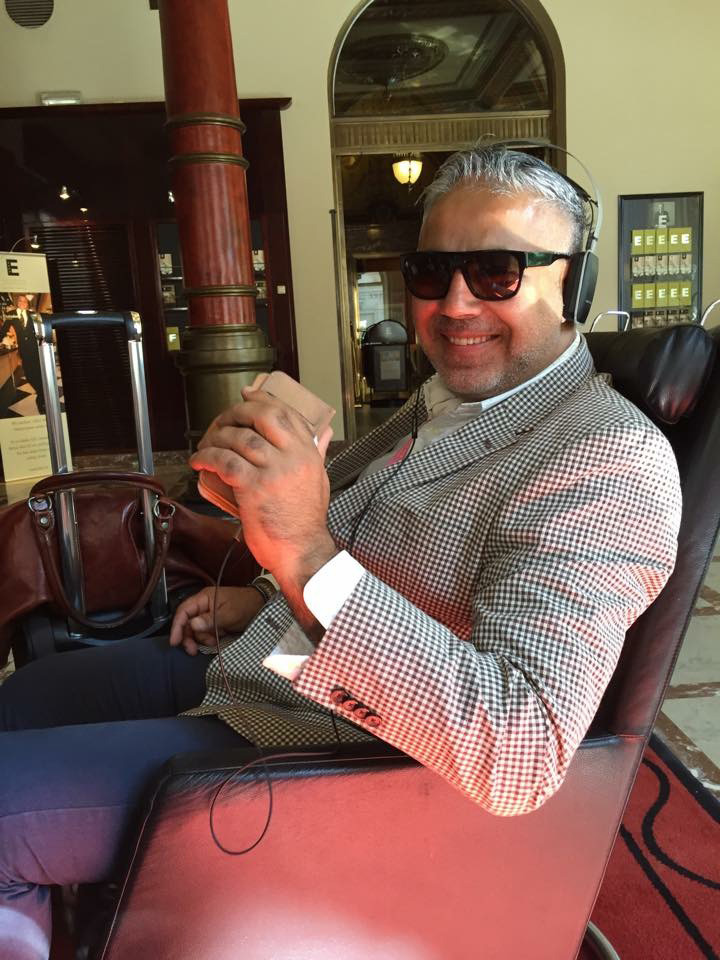 Painting since very early age, with constant studying at any available educational frame was available.
In 1983, suggested by his art teacher, by the age of 16 left the conventional school for the studying at the Abba Fenichel Art institute,
Was probably the youngest student ever at the institute.
Due to his young age, school has rejected his application despite the noticeable talent and will, the painter Mr. Aaron Elkaly managed to convince the director of the school to accept the application. After two years of studying, at 1985, Ram had to stop his studying for 3 years of army duty before he finished his studies.
After school, left to Canada, by invitation of sponsors; Around the year 1992-3 Participating in several solo and group exhibitions;
Art can't hurt you;
Group exhibition art the week, penny lane downtown showcase.
Advice for the young at heart;
By the new-zone gallery in Calgary, at the Auburn saloon hall. Later on moving back to Israel, around 1994-5;
Solo Art exhibition;
"Whatever I Got From The Sea", oil paintings and iron sculptures, at Amelia Arbel Gallery.
Solo Exhibition; The Woman Pavilion; Sharet Gallery, Givaatim Israel.
Since 1995, constantly working, but not participating at any event in public due to personal reasons, though, constantly working and creating at his studio, Moshav Mazliah Israel.
Private and corporate collections, in Calgary, Canada, Israel, NY.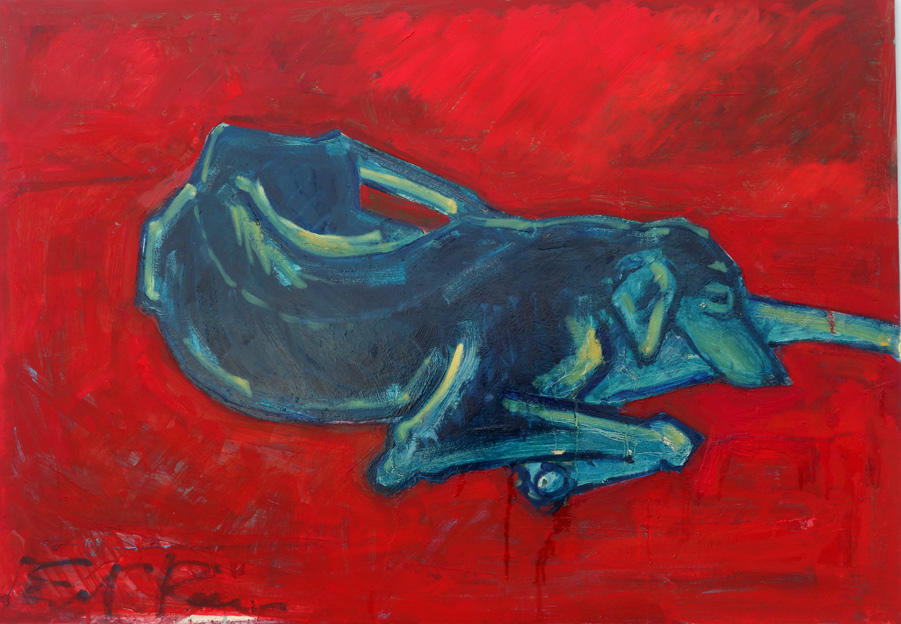 -Shalom Ram Evgi
-Shalom and blessing (with orange smile).
-What does interest you when approaching painting materials?
-I'm interested in simple things and quite possibly preliminary, as the simple joy of creation, like the instinct when one touches cold metal as right after hurting by something hot, that is what I need as a format to lead out the congestion running through my head, it must be conducted onto something absorbing.
– Please can you expand the concept of "congestion running through my head …"
-Everything in the world appears in my mind in several mediums, for example, for every taste there is a tinge of color which is quite absolute, or for any news, good or bad, God forbid… there is a distinguished smell at the tip of my nose, or some kind of click press or release elsewhere in my body. It even falls to less ordinary resolutions, for example; could be a person's with noun analogous to an object name, or furthermore, crossing a certain street can cheer or sadden me without preliminary acquaintance with it.
-Could say your works deal with the ambiguity of reality?
– My works are an attempt to expose my internal and personal visions, more from a place of fantasy and experience of understanding; it is the vision that finally dictates a particular technique and shade. One of the reasons that my work is always much done quickly as per work, but does not mean quality production comes fast, I do work wet on wet, it is of high value for me to uncover the motion of the sketch, the colors of the event described in my painting that it must come straight from the stomach with much strength and determination.
Sometimes drawn to paint layers and layers, when it becomes an "entangled" work, and no matter and regardless of what anyone says; this painting will never be good in my point of view.
This is also why a lot of times I do not see the need of looking at the model, even if it exists.
In fact, all that what interests me in a work is to see again "the orange in the heart" and the feeling of a mental imagery successfully expressed in the format.
I cannot promise it will always be as pleasant, but it has always been an interesting trip to districts you would not go there on your own, this is my bothered soul gift to the observer.
– Working on wet, can also indicate a need for instant gratification … is not it?
Certainly, I am impatient and schematic details call me troublesome.
(However, I really go down to details without giving up of anything where it seems relevant in the painting, but also in other matters of life; )
My intention is to express more with doing much less….
While working wet on wet; once the painting has got dried…for me, it's kind of "over"….while i can cheat and keep work on it later on, will try to modify my agenda, nevertheless I will have to wet everything again to feel fluent, and it will never be the same for my strives, even if the observer will live with it…..
– Regarding "The orange concept" that you bought and feel as part of your personal world of images…
Orange is pleasant feel on the inner side of the ribs where the soul resides and becomes this color when feeling warm , for example; when a child eats something delicious
he would usually smile while he would rubbed his ribs, well some of them, the special ones J
Orange is what you see when you fall asleep on your back under the sun, or maybe it has to do with my sign, a Lion.