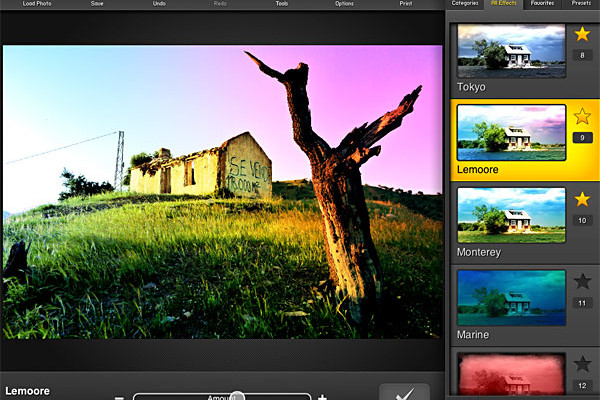 Recommended App- FX Photo Studio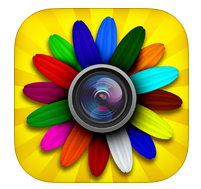 A real creative filter-machine for image editing on-the-go! FX Photo Studio brings you over 194 filter & effects including Lo-Fi, Art, Vintage,
Graffiti, Tilt-Shift, Blur, Grunge, Textures, Black & White, Sketches, Pixelate and more.
FX Photo Studio is a creative powerhouse for digital photographers on iPad. FX Photo Studio HD is the award-winning software with over 180 stunning effects and filters that give you the creative flexibility to turn any ordinary photo into a work of art.
You also get terrific suite of professional editing tools and stylish frames to enhance and finish your images.
Mix and play with over 194 high quality photo effects that no other iPad app has. Also check FX Photo Studio for iPhone, which is free for a limited time.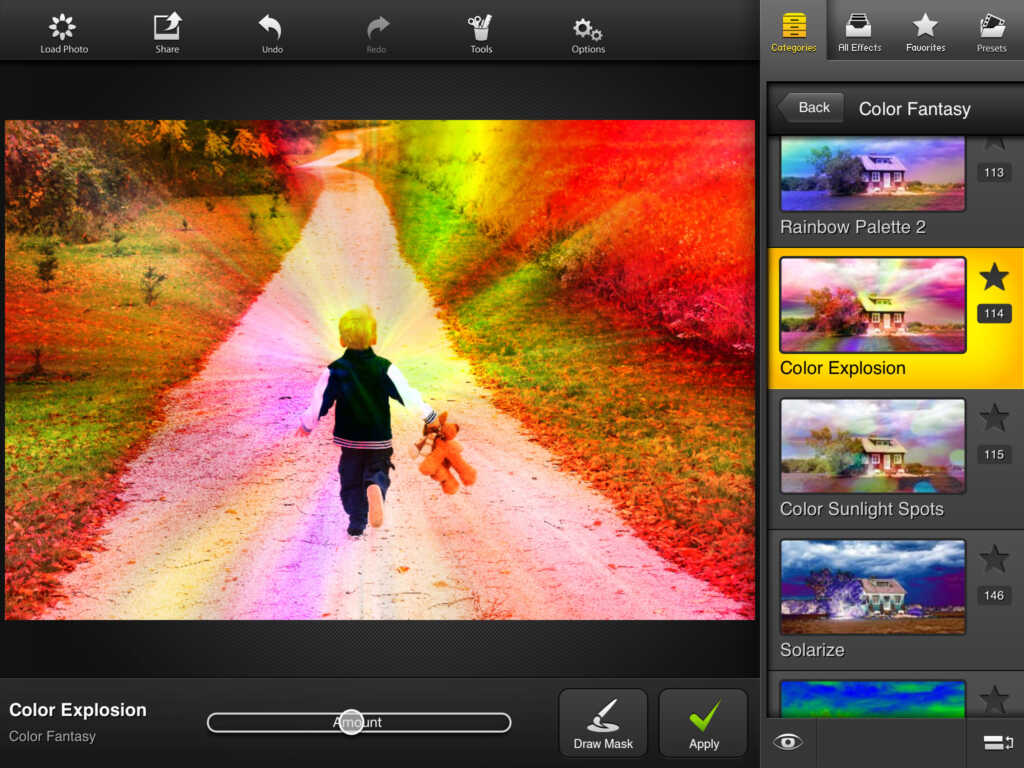 – 194 high quality effects and filters for all styles of photography
– Powerful editing toolbox: adjust gamma, saturation, contrast, hues, and more
– Possibility to mix and adjust filters
– Custom user generated presets that you can share with others
– Smart Color Splash tool: make your pictures pop with colors
– Image recize tool
– User friendly interface designed for iPad and iPad mini
– One click image sharing: Instagram, Facebook, Twitter, Flickr, Tumblr, E-mail
– Postcards: order your photos or postcards and ship anywhere in the world