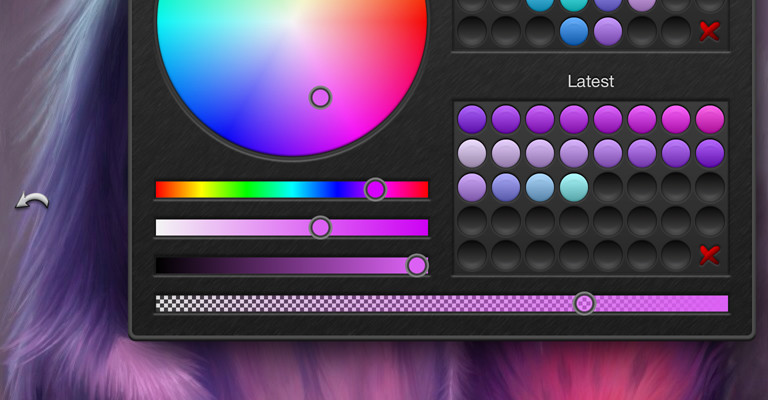 Inspire Pro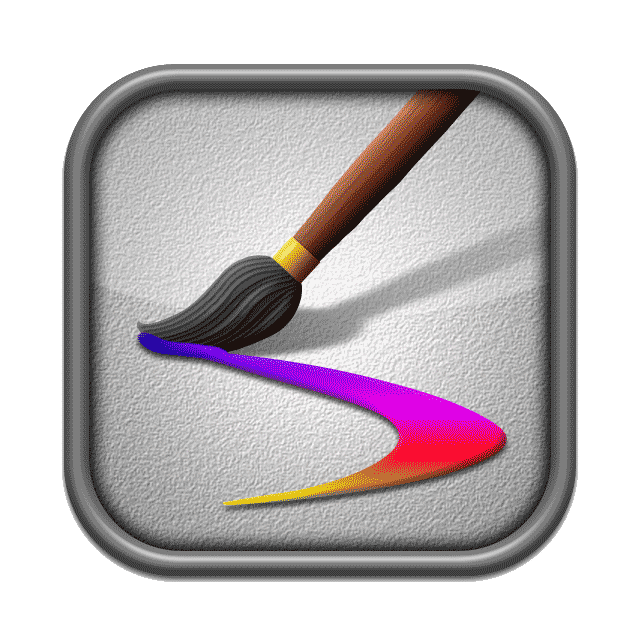 Incredible Oil Paint Blending
Try Inspire and you will quickly see that it is a painting app like no other! While the strokes of a wet brush look amazing on their own, the breathtaking blending effects of a dry brush will absolutely stun you. Use a tiny bit of pressure to add a subtle blur to your artwork or crank the pressure all the way up to actually mix existing colors on the canvas together to create new ones!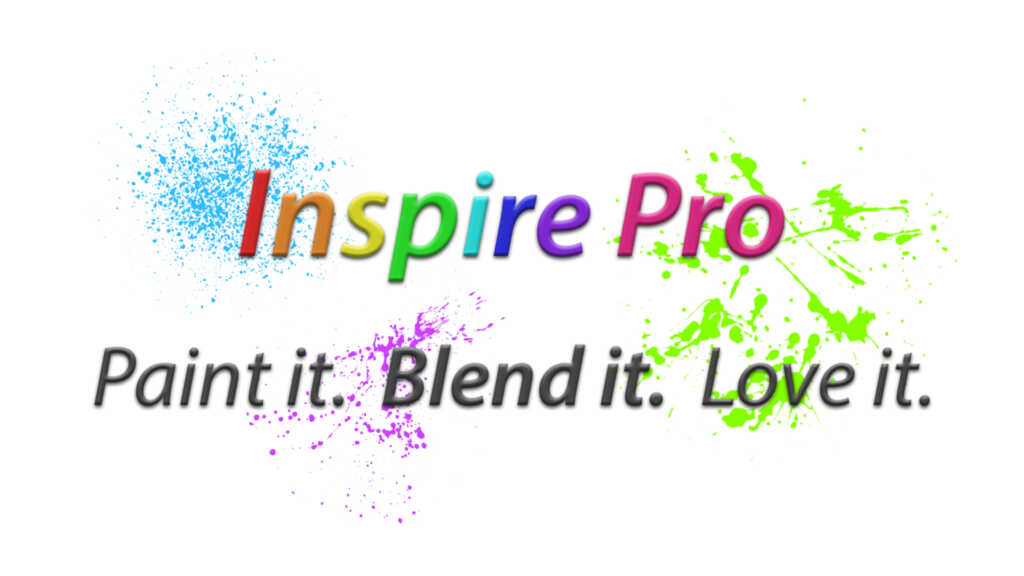 Feature List
Brushes
Five realistic paint brushes to choose from: a flat brush, round brush, fan brush, palette knife and clumped brush.
Each brush comes in many different sizes and can be rotated a full 360 degrees.
Brushes can be loaded with different amounts of paint, including no paint at all for a dry brush.
Varying amounts of pressure can be used with a dry brush to achieve many different kinds of blending effects.
Paint actually «breaks» as it depletes off the palette knife, allowing techniques such as layering and the creation of textures.
A stippling effect can be produced on the canvas by painting stab strokes with repeated taps on the screen.
The spacing between each application of paint within a brush stroke can be changed.
All brushes can be used as an eraser, controlled by the pressure.
The bristles of each brush act independently of each other and are completely randomized in every way, producing natural brush strokes that never look exactly the same.
Painting
Two different canvas sizes to choose from: (640 x 960) and (960 x 960).
The intuitive painting menu completely disappears when dismissed and rotates to accommodate the current orientation of the device.
There are 8 hotspots around the edge of the screen that can be tapped to perform commonly used actions quickly and easily.
1000 levels of undo and redo are available.
A non-realistic paint mode adds versatility to the brushes, allowing you to draw and sketch as well as paint.
Choose any paint color you can dream of right away with the natural color picker.
Transparent paint colors can be chosen to simulate a glazing effect.
Your latest colors are saved automatically as you paint and can be selected from a palette.
You can save your favorite colors while painting with drag and drop.
The eye dropper tool can be used to select paint colors that are already on the canvas and can be invoked using a tap and hold gesture.
The canvas can be moved around and zoomed in and out up to 3200%.
Canvas locations can be conveniently zoomed in on using a double-tap gesture.
Brush strokes can be painted on the canvas at a fully customizable offset location relative to where the screen is actually touched.
Saving, Importing and Exporting
Paintings are automatically saved in your gallery and easily exported to your Photos.
Images can be imported from your Photos and positioned, rotated and scaled onto a new canvas.
Paintings can be sent via email from within the app, attached as uncompressed PNG image files.
Paintings can be uploaded directly to Facebook, Twitter and Flickr.
Paintings can be exported at resolutions of up to 6 times the original in both PNG and JPEG formats using the free Inspire Exporter app available for both Windows and Mac OS.