Recommended App- PAPER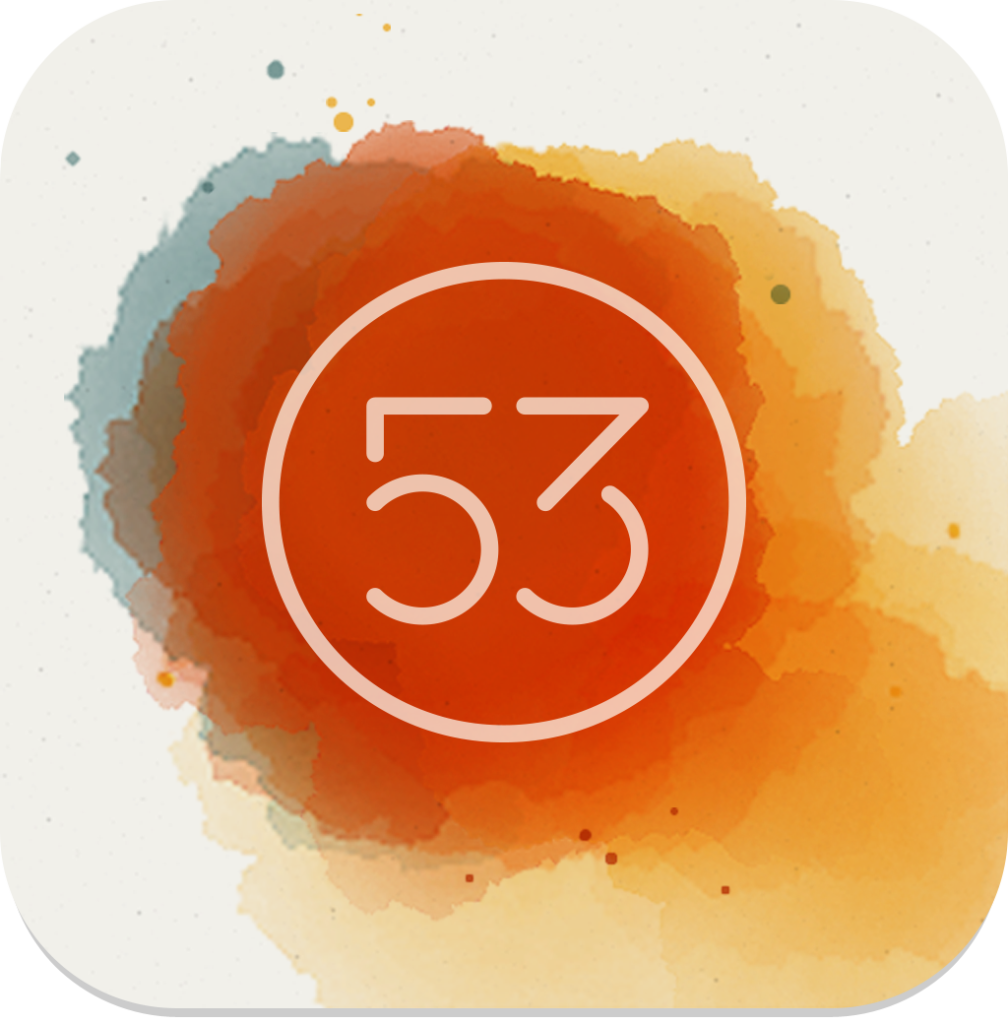 Paper is the easiest and most beautiful way to create on the new iPad. Capture your ideas as
sketches, diagrams, illustrations, notes or drawings and instantly share them across the web.
Download Paper by FiftyThree from the App Store.
EVERYTHING BEGINS ON PAPER.
Whether you're sketching out a new product,
a kitchen remodel, or a business plan, Paper helps you capture new ideas quickly and beautifully. Share your ideas to Mix, the open platform to discover and remix ideas from others.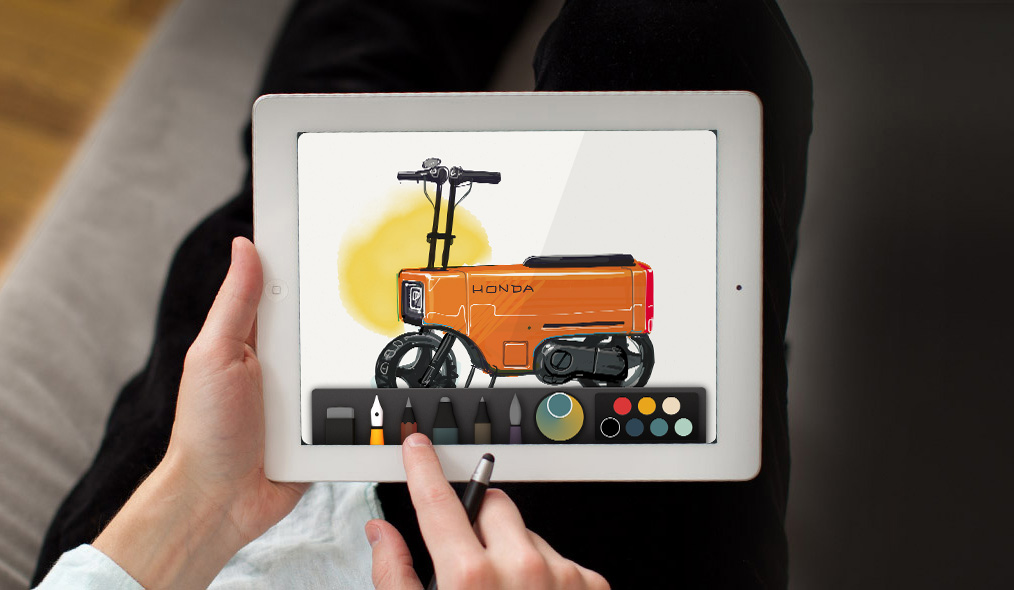 Essential Tools:
Productivity meets beauty. Five essential tools optimized for the creative process. No settings:
• Draw: This versatile fountain pen draws from thick to thin based on your movement. It's the quintessential drawing tool for any idea.
• Sketch: This soft lead pencil blends from light to dark for sketching scenes, objects, and ideas in rough form.
• Outline: Graph insights, draft a plan, or outline a presentation with this bold marker.
• Write: Write messages, add captions, or capture your thoughts with this quality ink pen. The written word never looked so beautiful.
• Color: Master watercolor as you move from a light wash to deep, rich color with the speed of the brush as colors blend naturally on the page.
• Mixer: A new, natural way to mix beautiful colors and create your own custom palettes.