Recommended App- PixelWakker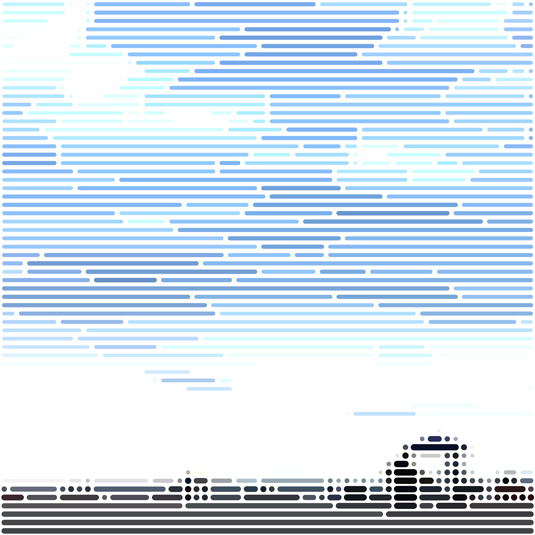 PixelWakker Allows for a Pointillist Perspective
Inspired by such pointillist painters as Georges Seurat and Paul Signac, PixelWakker breaks down your pixels into art. The app includes six effects, such as Sixty Four; an old school pixilation feature with large pixels and limited color depth; and, for a more modern aesthetic, Circuit Board, where pixels trace the nearest adjacent color to form a circuit board image.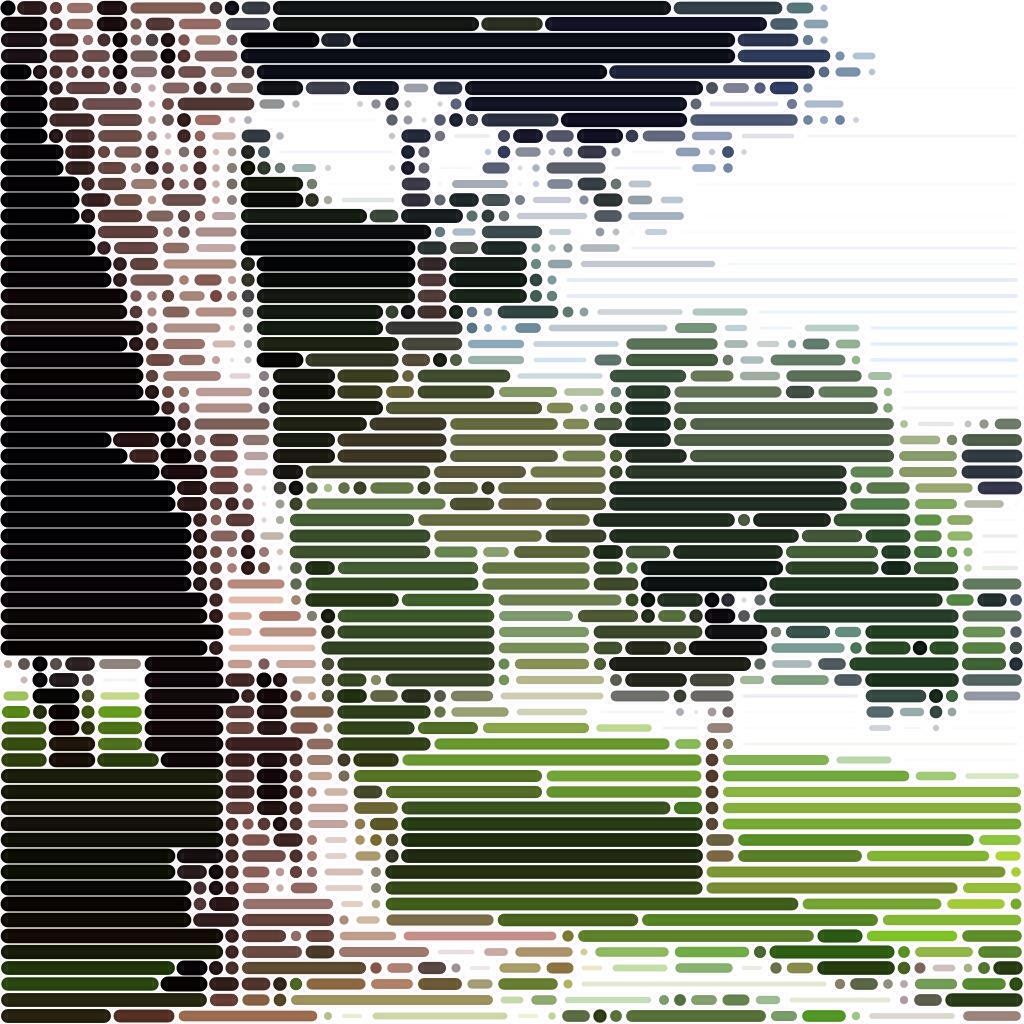 If you're a fan of pointillism then this is the photo app for you.
PixelWakker breaks down your images into their component
pixels and that's where the fun begins. You can apply one of four great
effects – pixel image, dots, line, or color rain – to your pics and watch in wonder as dot art unfolds before your eyes. Okay, this app is quite limited but the results are excellent – and as it's free, you may as well git it a whirl.