ROMAN GUTMAN
Art in times of war
Roman Gutman, Born Tel Aviv, Israel, 1972, Since 2012 lives and works in New York,creates a unique digital art based on photographs from the shelling and events during wartime. Roman׳s art raises the questions, if its possible to create beauty of war events? Can we separate the meaning of the event from the Visual image that we see?
According to the artist, the subject began from the interest in night vision photography, and he tried to see what can be identified, what is the feeling that beenig passed to the viewer. He started adding colors and do a digital processing. According to him, these are not expressing an opinion about the political situation and relate to events that occurred in practice, but the use of such photographs in a Visual level only.
All artworks are quality prints on canvas or metal board. All prints are signed and numbered.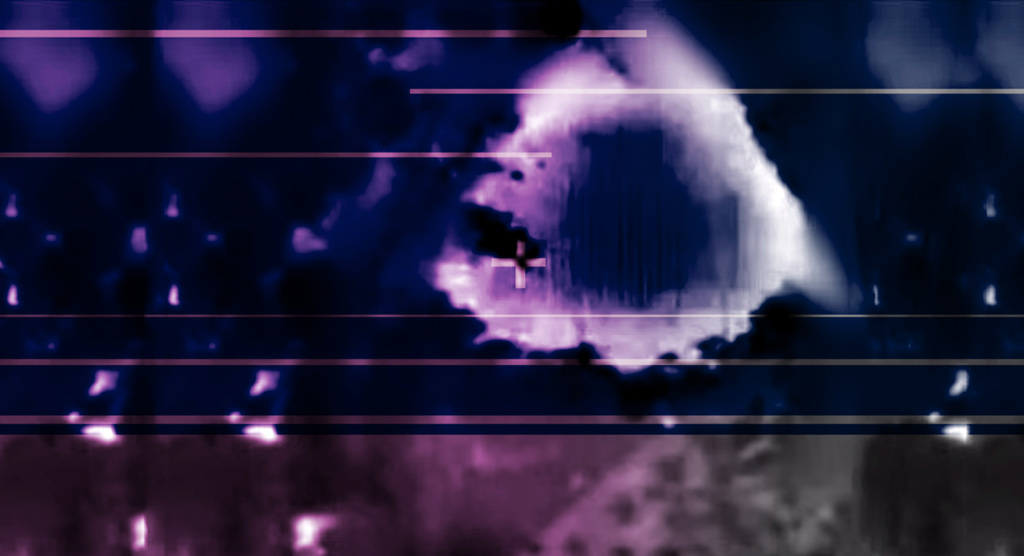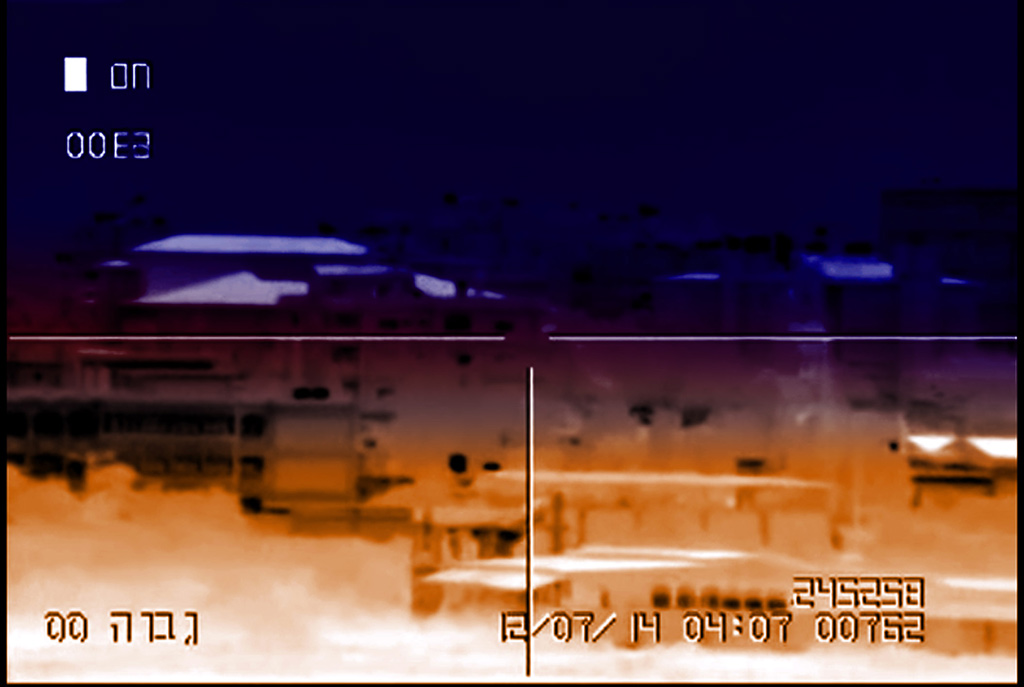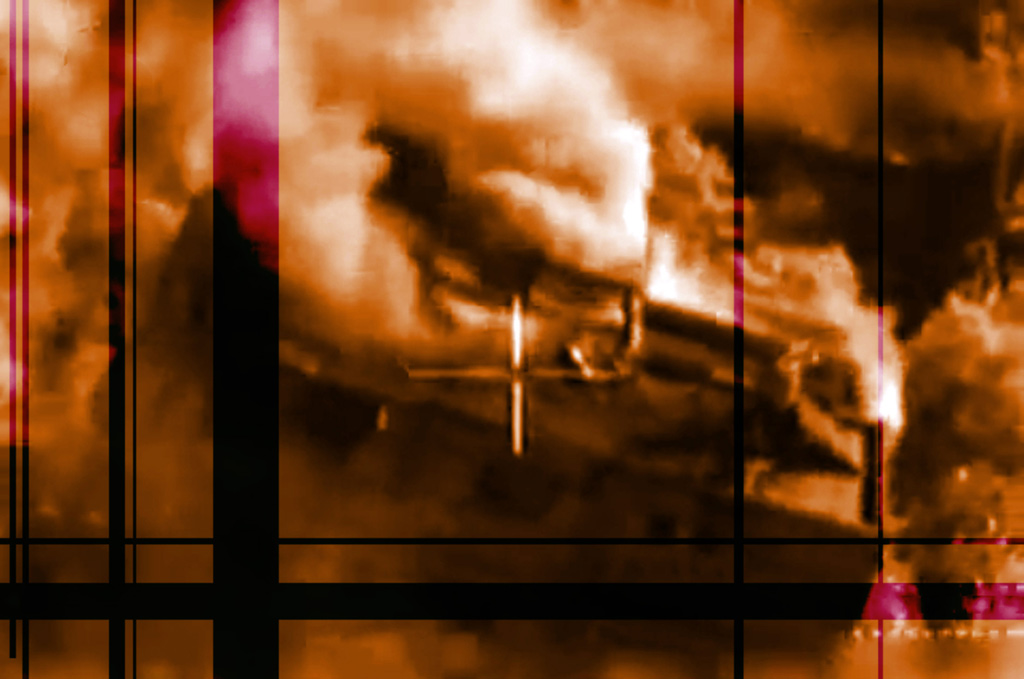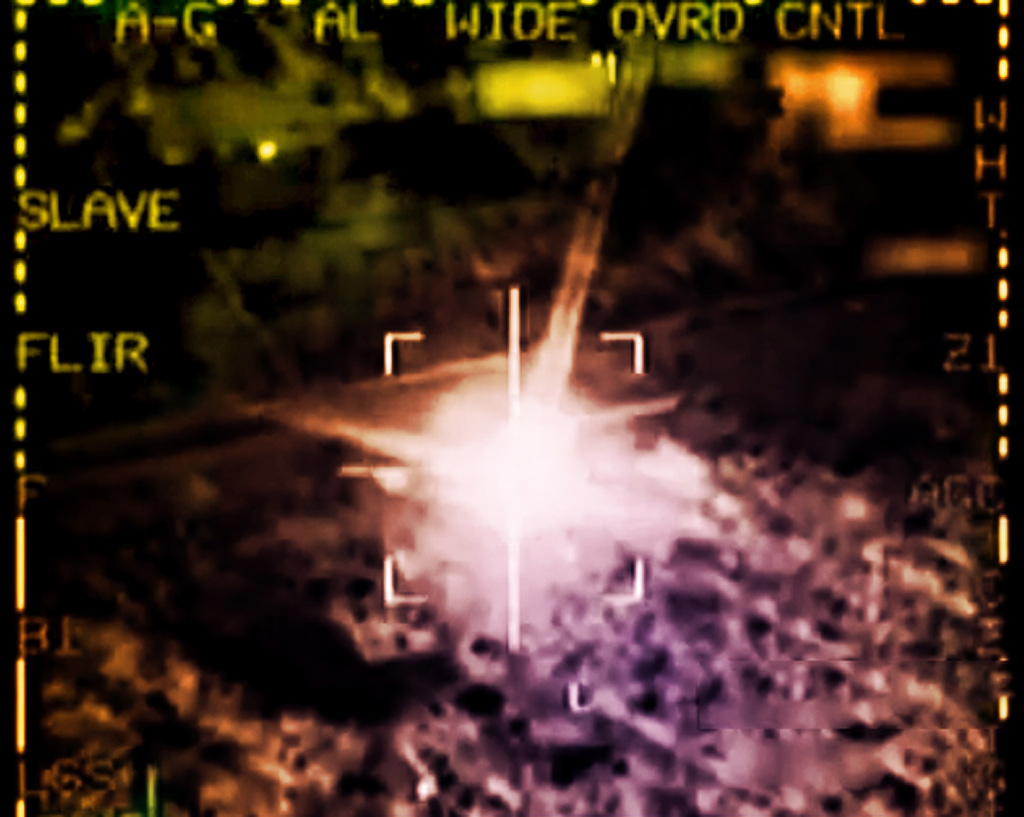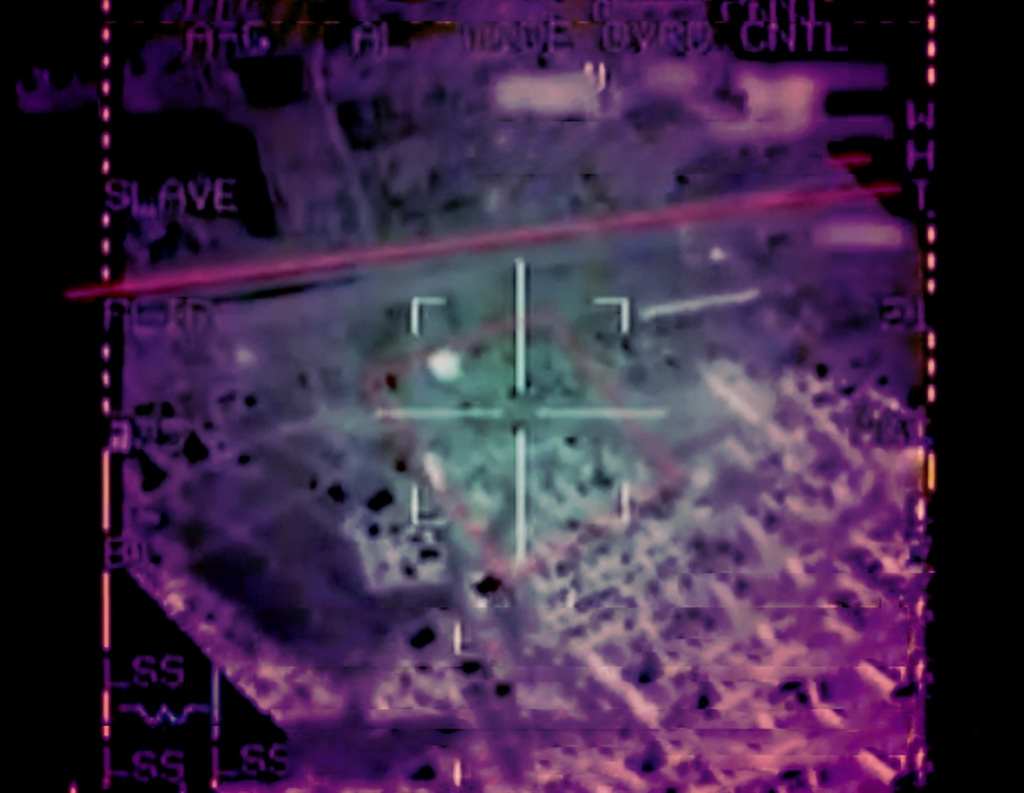 Roman Gutman. Meeting point.
Digital art. Signed and numbered.
From a series of 20 prints only.
Quality print on canvas or on metal.
70X80cm.