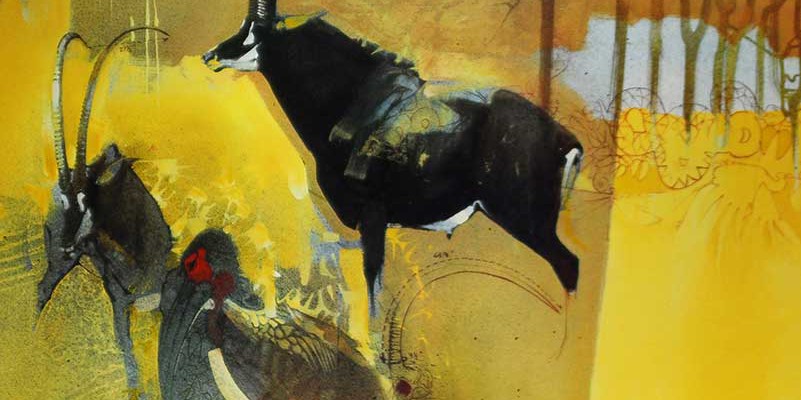 Keith Joubert
(South African, born 1948)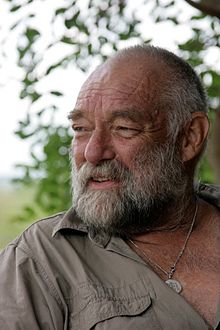 Keith Joubert, certainly Africa's most celebrated painter of wilderness, has resided in Botswana's magnificent Selinda region for the last four years.
He studied art at the Johannesburg School of Art then worked as a book illustrator and sign writer, before he began to paint full time whilst living in remote bush camps in Africa.
Currently based in the Selati Game Reserve in Limpopo Province, South Africa – his studio is an open thatched construction overlooking a waterhole. He travels regularly to Botswana, Mozambique, and the great game areas of East Africa.
Joubert works in oil, watercolours, mixed media and occasionally bronze sculptures. His work is shown internationally in Johannesburg, Paris, London, and Reno, USA.
Keith Joubert was born in 1948 in Germiston, east of Johannesburg.
He studied at the Johannesburg School of Art from 1963 to 1967 after which he worked commercially for some years. Since 1970 Keith Joubert, painted African wildlife and the environment. He travelled frequently throughout Southern Africa, but spent most of his time in the Okavango Swamps, Botswana, where he had a houseboat and a studio camp at Linyanti in the northern part.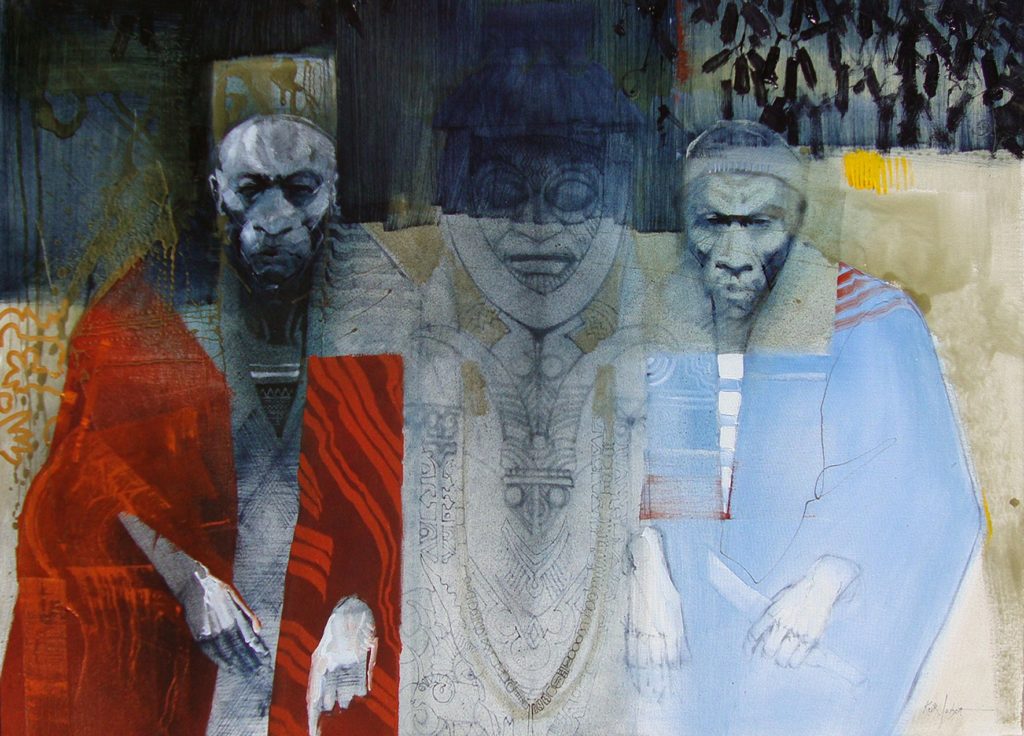 Keith Joubert's seemingly effortless renditions of Africa with their contemporary vision, impeccable draftsmanship and tonality gain rapidly increasing acknowledgment internationally. His works play on the subtle inter-relationships between different facets in the ecosystem where the diminutive and seemingly innocuous creatures are as essential as the larger animals that evolved within Africa. Joubert also developed a deep fascination with indigenous human cultures which have successfully co-existed with their natural environment for generations.
Keith Joubert lived and painted on the banks of the Linyanti Swamp in Northern Botswana. His studio, like his bedroom, was a tent during winter and a simple tarpaulin during the hot summer months. He also owned a large farm near the northern part of Kruger Park where he was visited by elephants and other teaming game at his open bush studio.